Colofone | The Westin Grand Monaco di Baviera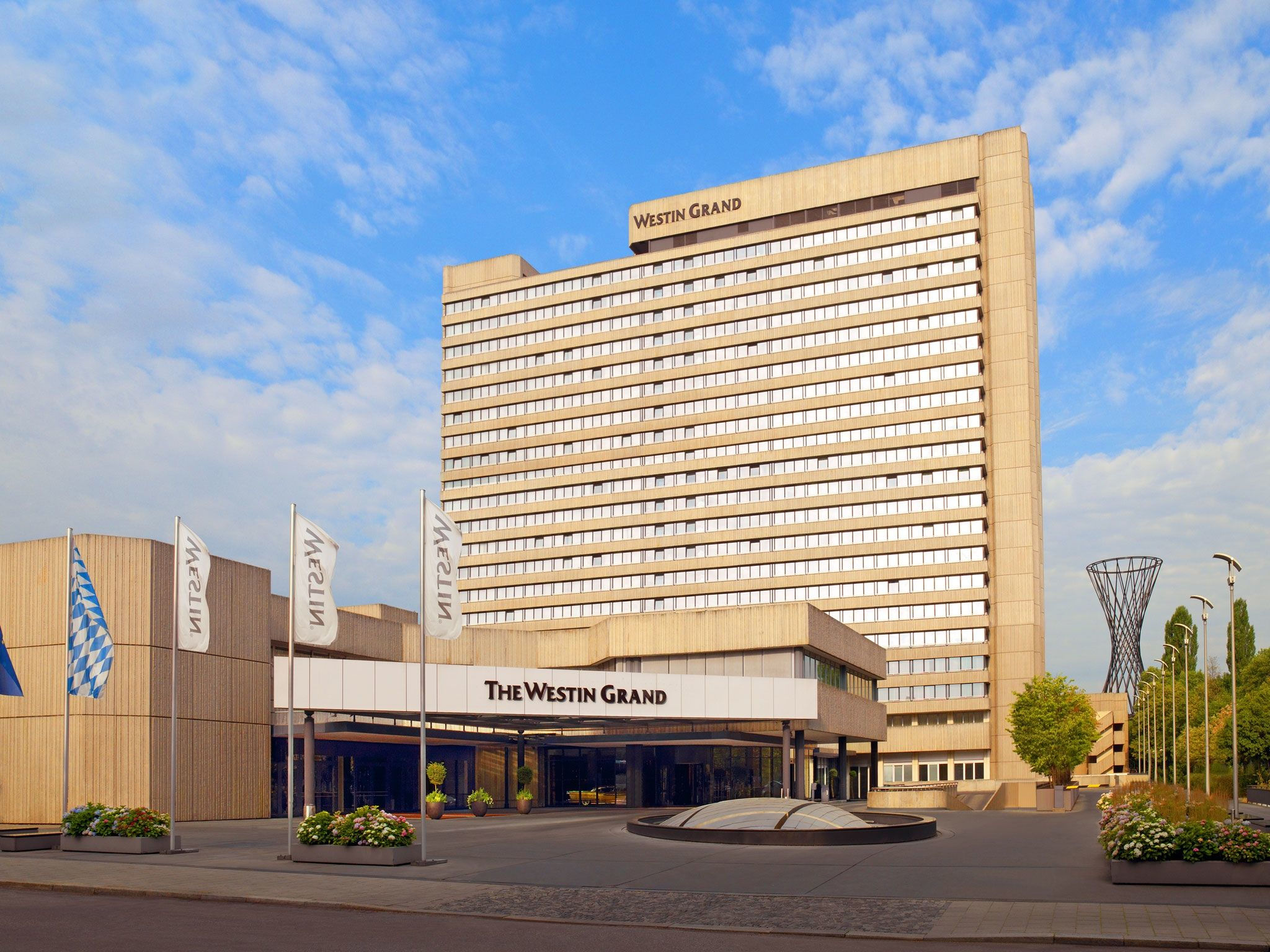 Questo sito è una fonte di informazione di:
Arabella Hospitality SE
Englschalkinger Straße 12
81925 München
Telefon +49 89 93001 6403
Telefax +49 89 93001 6803
Arabella Hospitality SE Societas Europaea (SE)
Registered Office Munich
Munich Local District Court HRB (Commercial Register Section B) No. 185340
Managing Directors: Reinhold Weise (CEO), Stefan Fischbach (CFO)
Administrative Board: Christoph Michl (Chairman)
Finanzamt München für Körperschaften
TAX ID. 143/100/03744
VAT Registration Number. DE272082109
Responsibile contenuto editoriale:
The Westin Grand Munich
Arabellastrasse 6
81925 München
Telefon +49 89 9264 0
Telefax + 49 89 9264 8699
E-mail: grandmuenchen@westin.com
Dominio internet: westingrandmunich.com
Persona di contatto: Sascha Ross
Legal Information
Arabella Hospitality SE constantly verifies and updates the information on its web pages. Despite all efforts, the information could have changed in the meantime. A liability or guarantee for the current status, accuracy and completeness of the information available can therefore not be assumed. The same applies to all other web pages linked to via hyperlink. We are not responsible for the content of the web pages that are reached through such links.
The content and design of the web pages are copyright-protected. Reproduction of the photos, the pages or their content requires the prior written consent of Arabella Hospitality SE, unless the reproduction is already legally permitted.
The European Commission provides a platform for online dispute resolutions (OS) accessible at http://ec.europa.eu/consumers/odr/. Arabella Hospitality SE is currently not taking part in the offered procedures for alternative dispute resolutions; Thus, the online platform for dispute resolutions cannot be used by customers of our company at the moment.