Your Spa Hotel Munich | For A Better You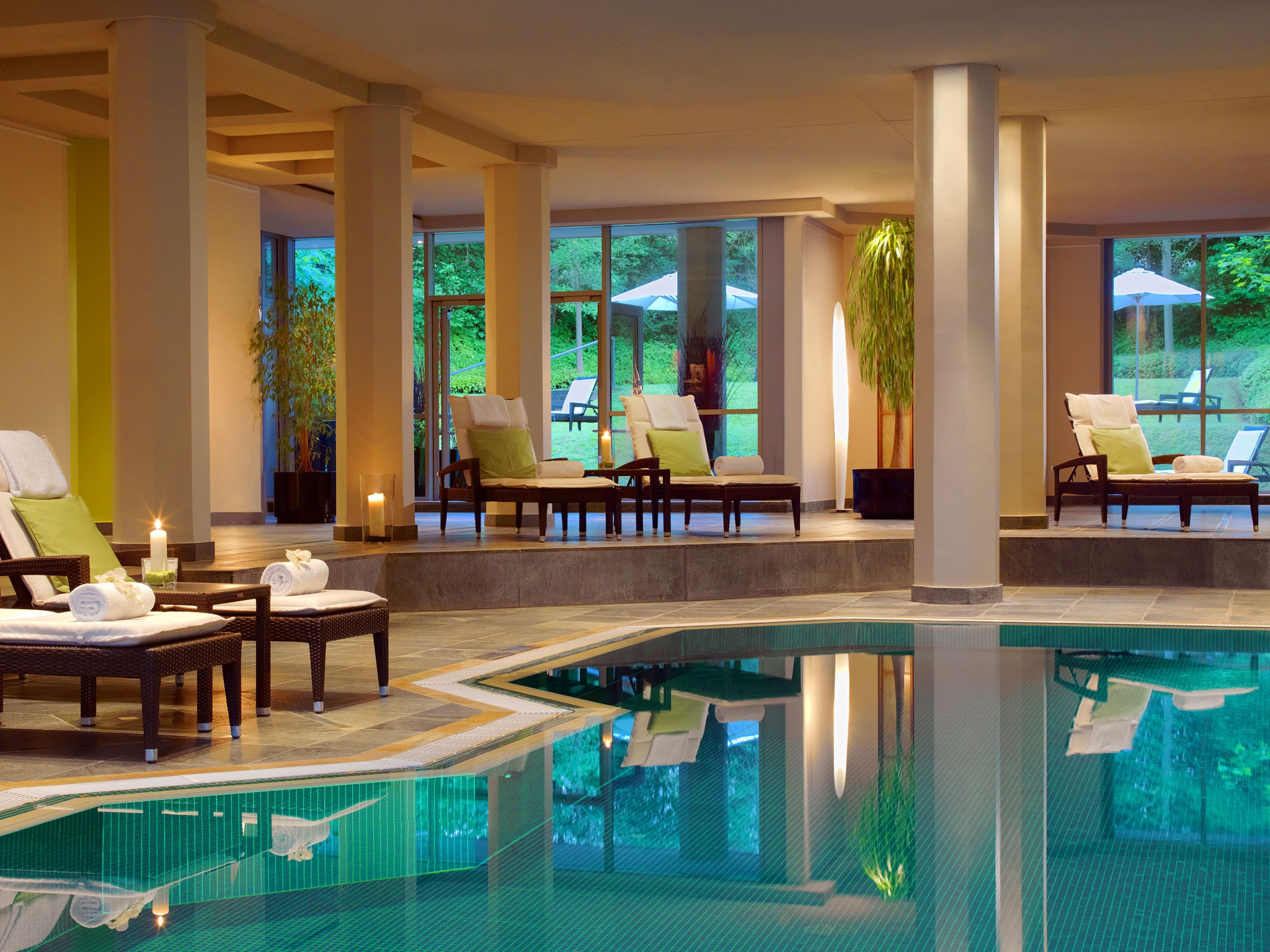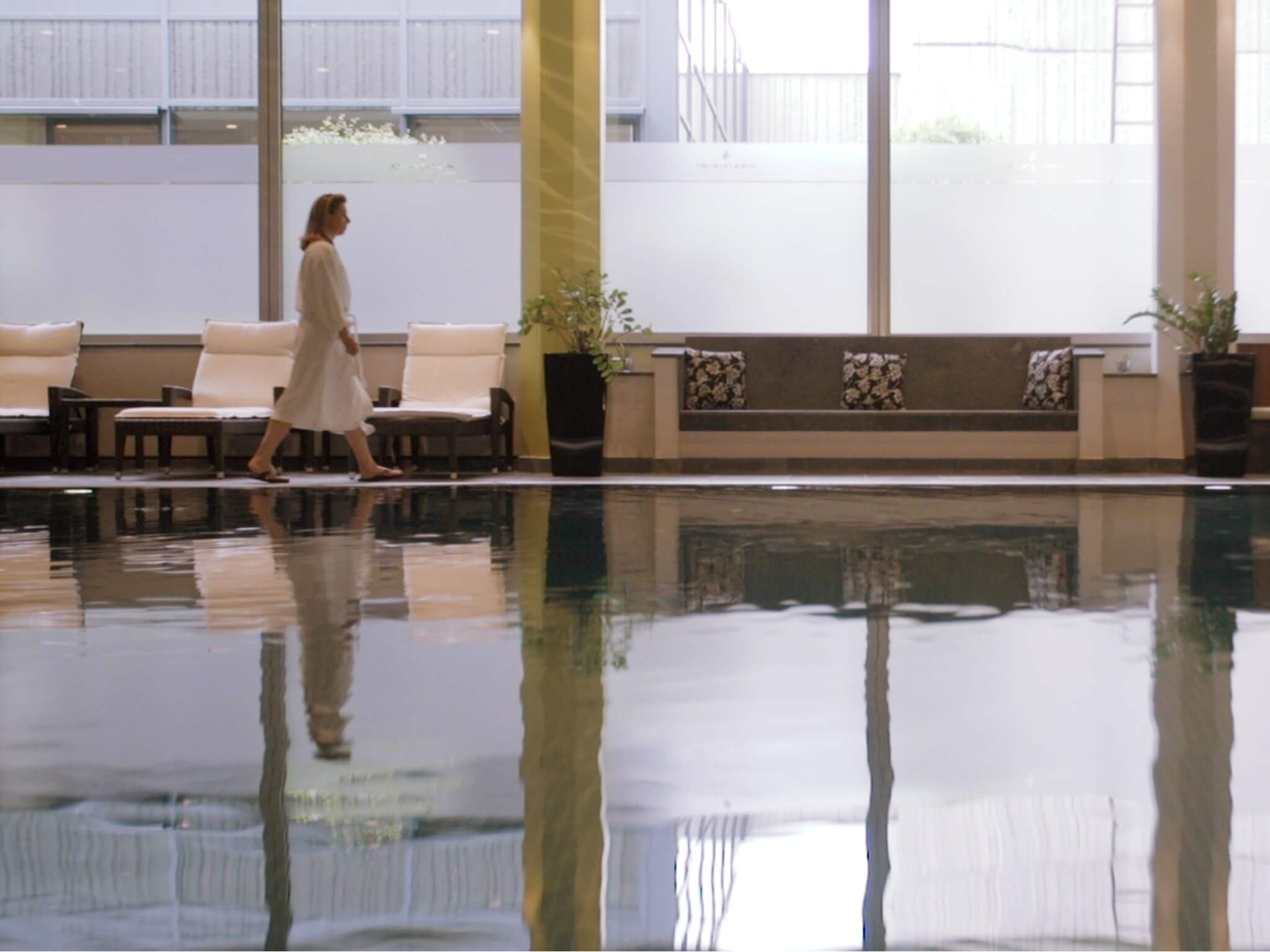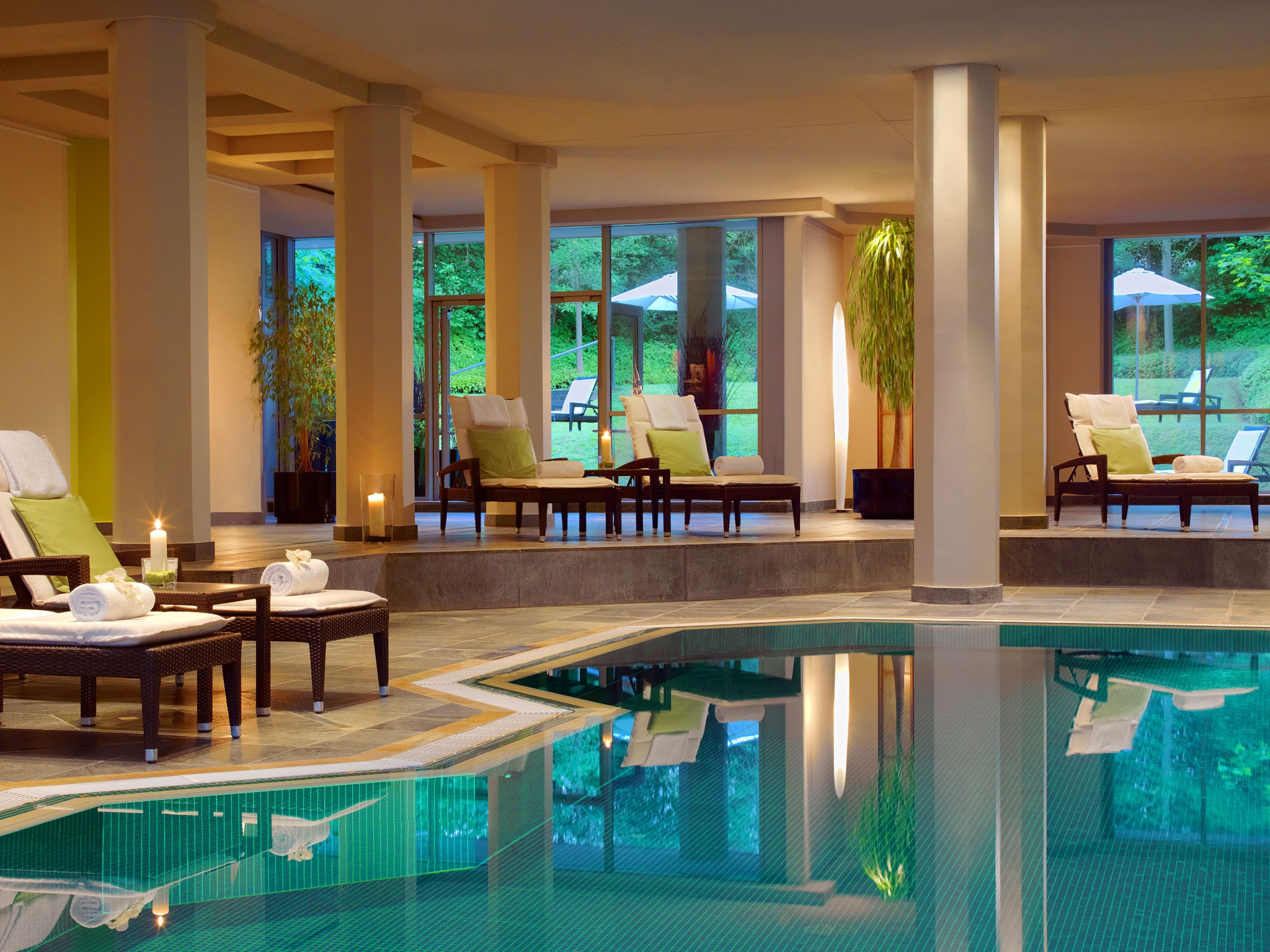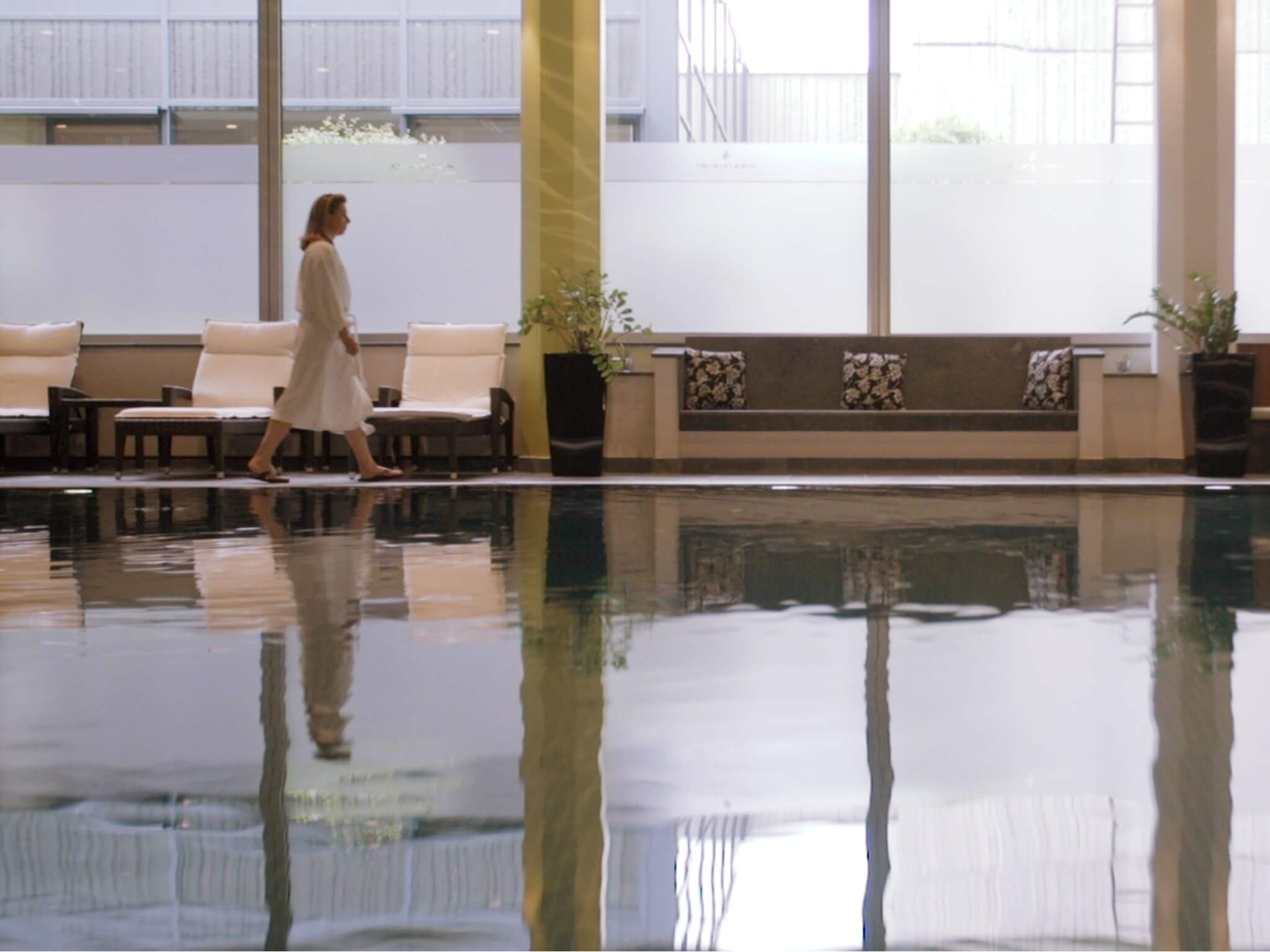 Pamper Your Senses at The Westin Grand
Relaxation at its best! We, at The Westin Grand Spa Hotel Munich, care about your well-being. Fully staffed with new and modern equipment, our WestinWorkout area is the perfect location for a satisfying workout after a busy day. During summertime you enjoy a nice jog in the English Garden, combining a workout with being in the nature.
If you would rather relax than workout or even after the workout, the ISAR SPA offers a variety of massages and treatments, helping you to revitalize your body.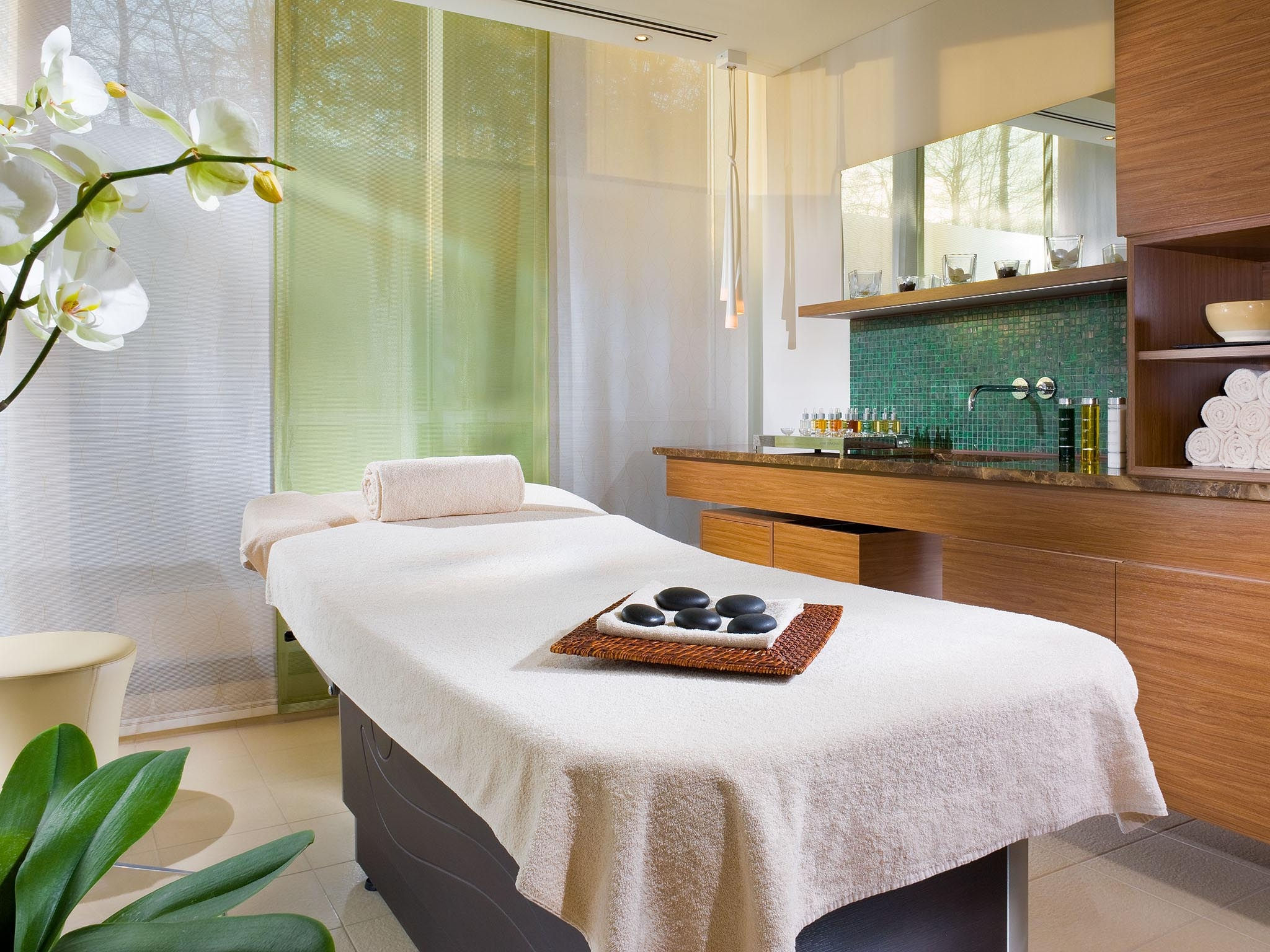 The Spa Experience
Westin hotels are famous for their inimitable atmosphere of relaxation - and The Westin Grand Munich is no exception. Relax and pamper your soul with the best that a spa can offer. Our spa oasis in Munich offers you pure well-being. Our 1.500m² large ISAR SPA is the perfect place to revitalize body and soul with a number of massages and cosmetic treatments. Regenerate yourself at the wellness-bar and the pool (12x12 meters).
Recover in one of our various saunas: Finnish sauna (90°C), Roman steam bath (40°C) and thermium (60°C). Enjoy sunbathing outside on our lawn in the sun with loungers and umbrellas.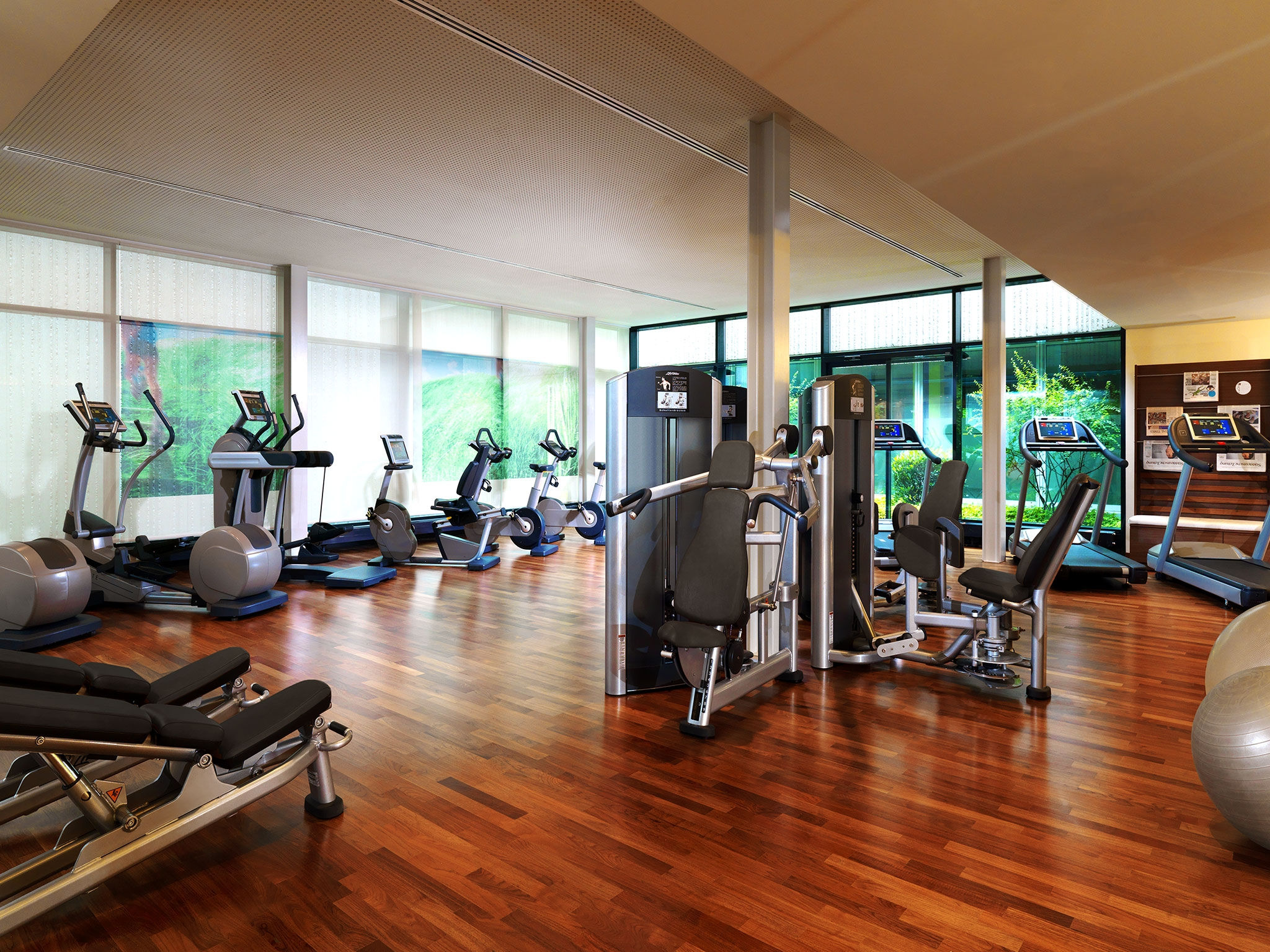 WestinWORKOUT®
The WestinWORKOUT® is at our Isar Spa and provides you with all the equipment you'll need for a satisfying workout; from dumbbells to fitness magazines, headphones, local area maps, complimentary water and more. Hotel guests now have free 24-hours access to the WestinWORKOUT® - ideal when travelling from a different time zone. Our gym features:
6 treadmills, 2 bikes, 2 cross trainers
2 leg musculature trainers
2 arm trainers
2 back trainers
dumbbells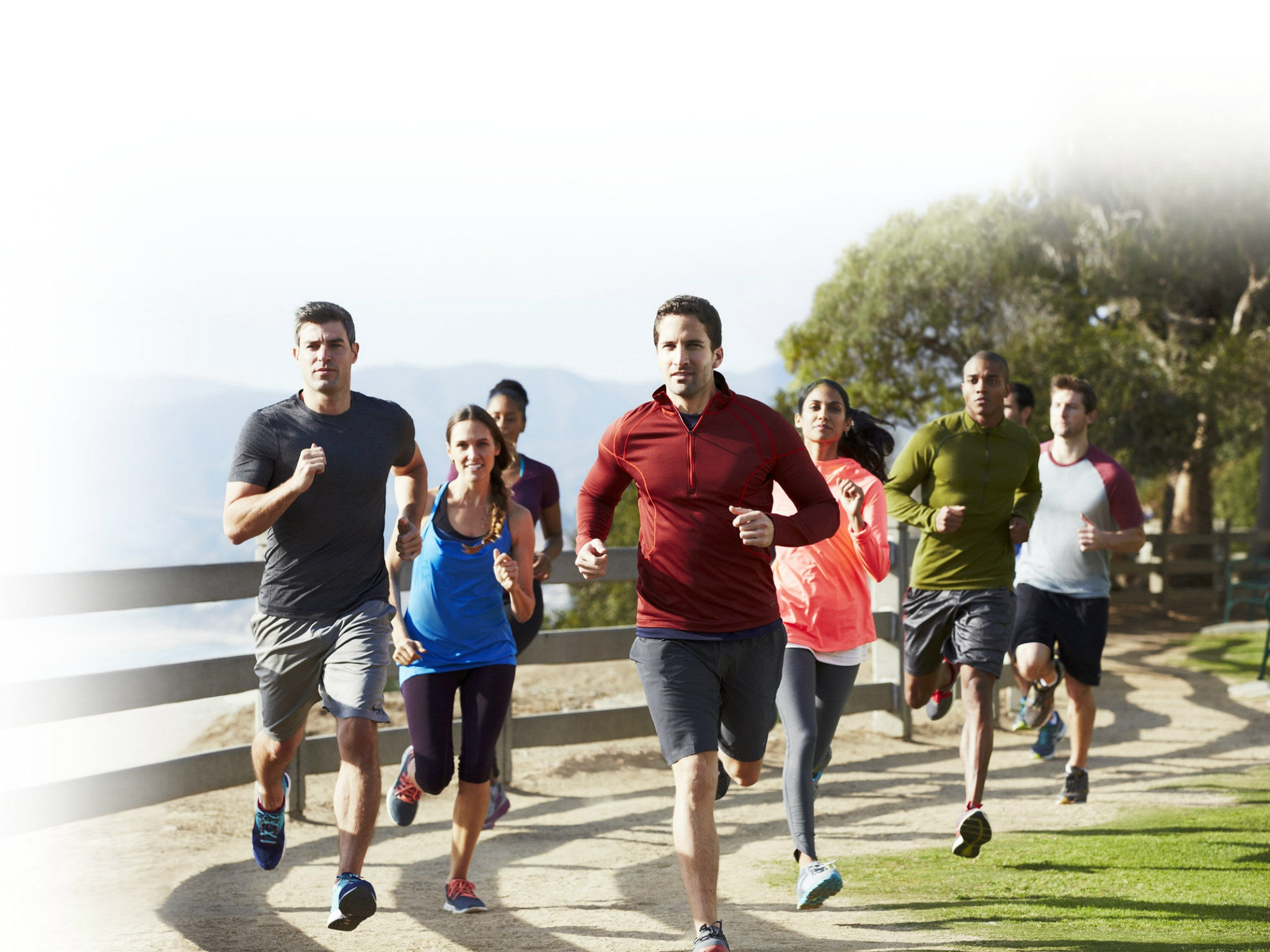 Westin Running Concierge
In case you prefer working out in the open air, check out the running routes through the nearby English garden. Four guests keen on sports The Westin Grand Munich offers The Westin Grand Run Concierge program. Explore Munich and make your own unique experience. Accompanied by our Running Concierge you have the choice between a 5 km and a 10 km route. Both of them will drive you through the English Garden across the most exciting sights of Munich. Both routes run along country lanes and can be shortened or lengthened to suit individual demands. Our Running Concierge awaits you at the lobby regardless of the weather: every Tuesday and Wednesday at 6:30 AM.
Opening Hours SPA, Wellness and Pool:
Monday to Friday
7:30 AM to 10:00 PM

Saturday, Sunday and Public Holidays
9:00 AM to 9:00 PM
Opening Hours WestinWORKOUT®:

24/7
Contact ISAR SPA:
Phone +49 (0) 89 9264 8800
Please note that children under the age of 16 are only allowed if accompanied by adults.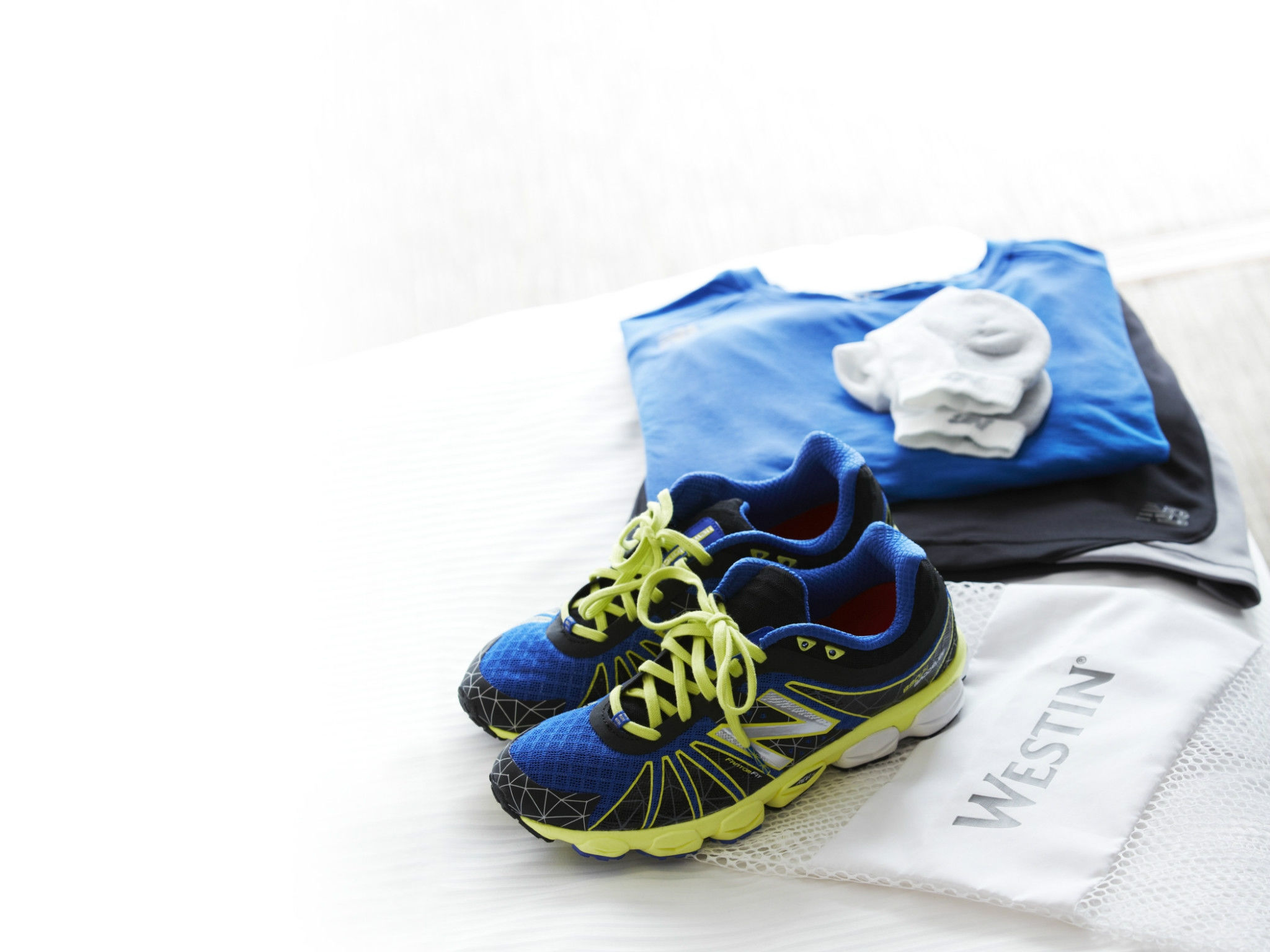 Pack light with New Balance® Gear Lending
Let us be your local guide and discover some the most beautiful running routes in Munich. You don't have your run euqipment with you? Take advantage of our New Balance® Gear Lending Program. Get your run shorts, shirt, shoes and new socks at our reception for a lending fee of €5. For further information don't hesitate to contact us on property or call us Tel. +49 89 92640.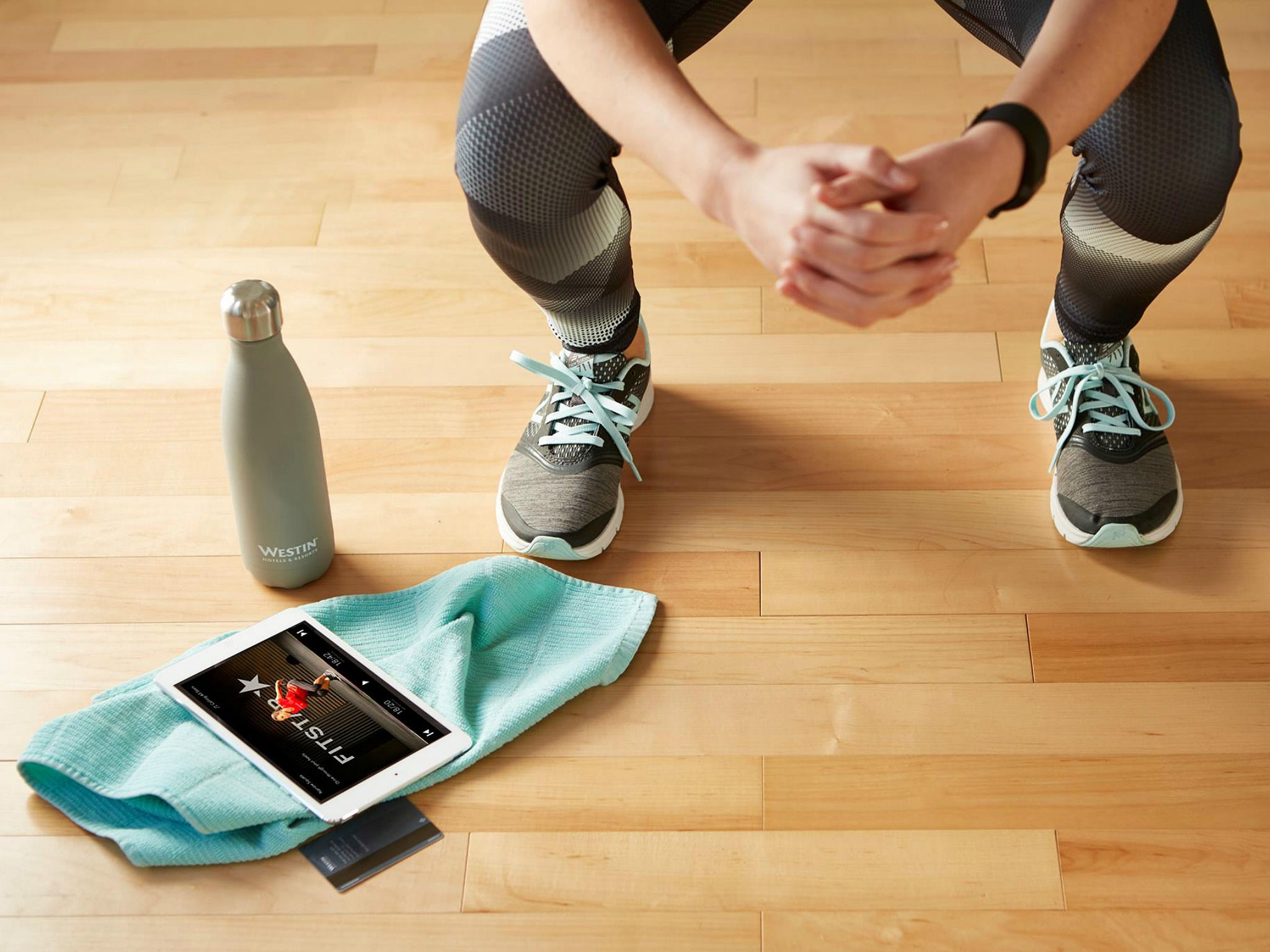 Westin and FitStar® by fitbit
Live every day to the fittest. Our guest at The Westin Grand Munich hotel can work out any time, anywhere with a FREE 30-day trial of FitStar Premium, a mobile app featuring personalized video workouts you can do on the road without a lot of space, equipment or time. For a better you in Munich - and anywhere else.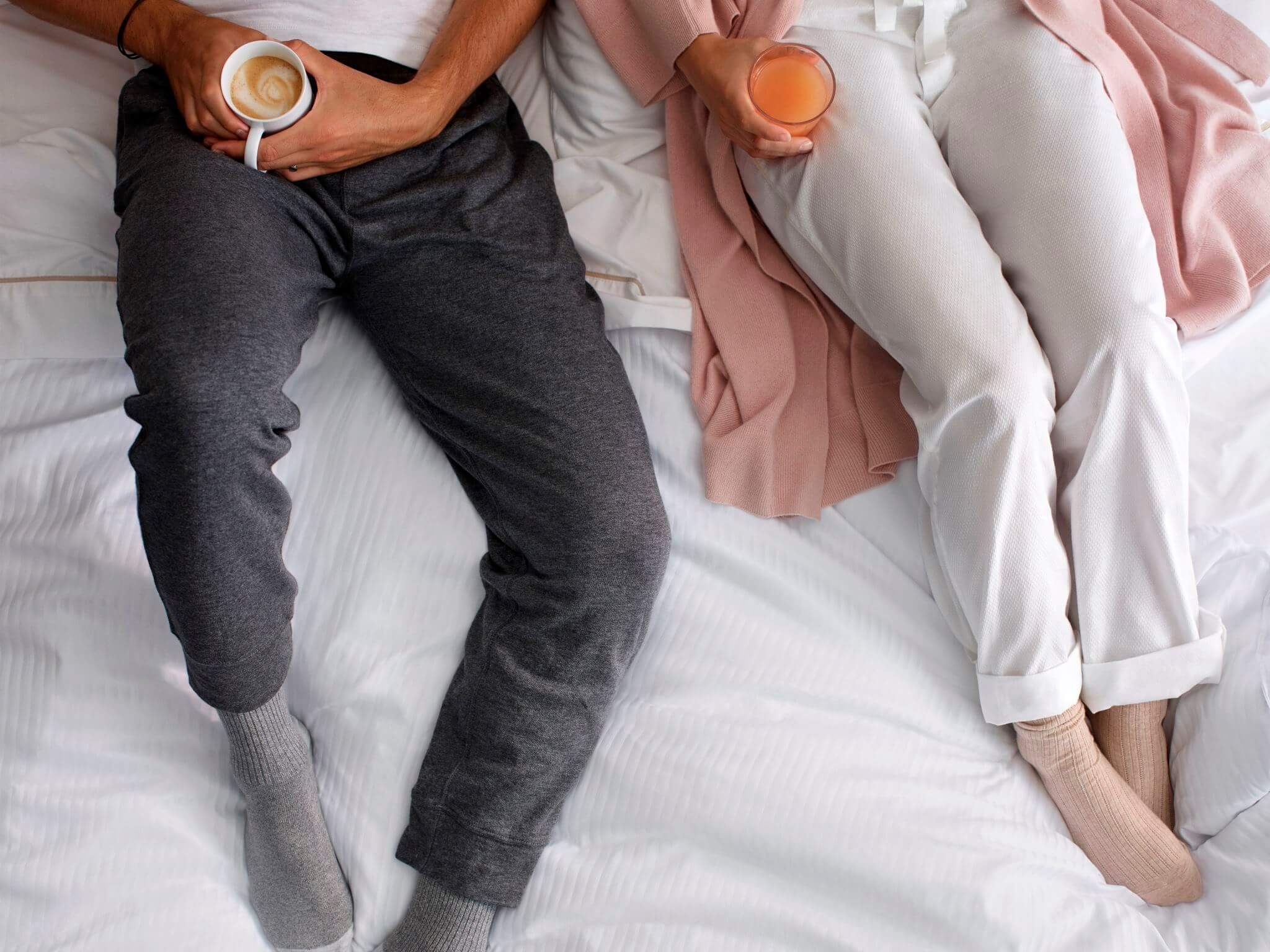 Westin Weekend in Munich
Spend a relaxing weekend in Munich at The Westin Grand Hotel and discover the Bavarian capital with all its city parks and architectural highlights. The English Garden is within walking distance and the city just a few stops by subway.
Westin Digital Detox & Weekend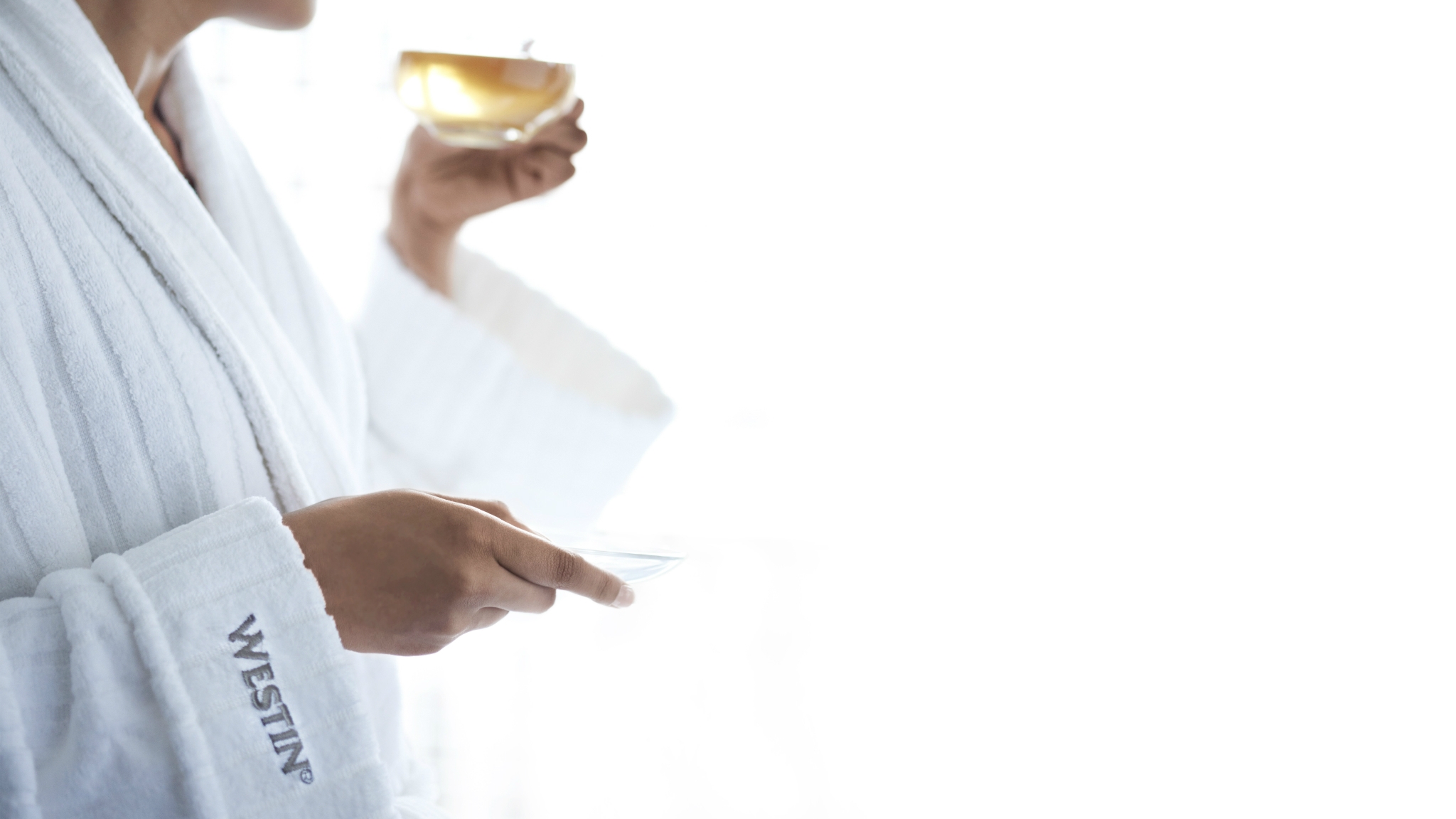 ---
---
Westin Digital Detox & Weekend
We help you destress - Digital Detox in Munich
Forget about your smartphone, tablet, laptop and other devices during your vacation. Disconnect to reconnect. Let us give you the chance to focus on pure relaxation and renewal. Our front office team will take care of your electronic devices for the duration of your stay.
The Digital Detox package includes:
overnight accommodation in our Westin Heavenly Beds
revitalizing breakfast every morning
relaxation in our spacious 1.500 m2 spa
pack light and experience our gear lending program with New Balance to exert yourself in our gym or in the English Garden situated just a few steps away
Detox Survival Kit with city discovery maps & tips, a "real" newspaper and board games
Book now from € 145 and feel well.
Westin Weekend with late check-out
It's easier to be productive after being rejuvenated. So, at The Westin Grand Munich we're making a few subtle changes to create a more relaxed atmosphere on the weekends. Enjoy late check-out and extended breakfast hours on Sundays so you feel energized for the week ahead. Replenish you body at the Isar Spa and discover culinary wonders at our restaurants.

Offer includes:
Overnight accommodation in a Westin Heavenly Bed®
4 pm late check-out & extended breakfast hours until 4pm on Sundays
Access to the 1.500m² Isar Spa and 24 hour WestinWORKOUT®
Enjoy your Westin Weekend from € 129.
Terms & Conditions
© 2018 Marriott International, Inc.
Running tracks through the English Garden in Munich
5,8 km track through the English Garden
10,5 km track through the English Garden
Salon Pauli – Leading the way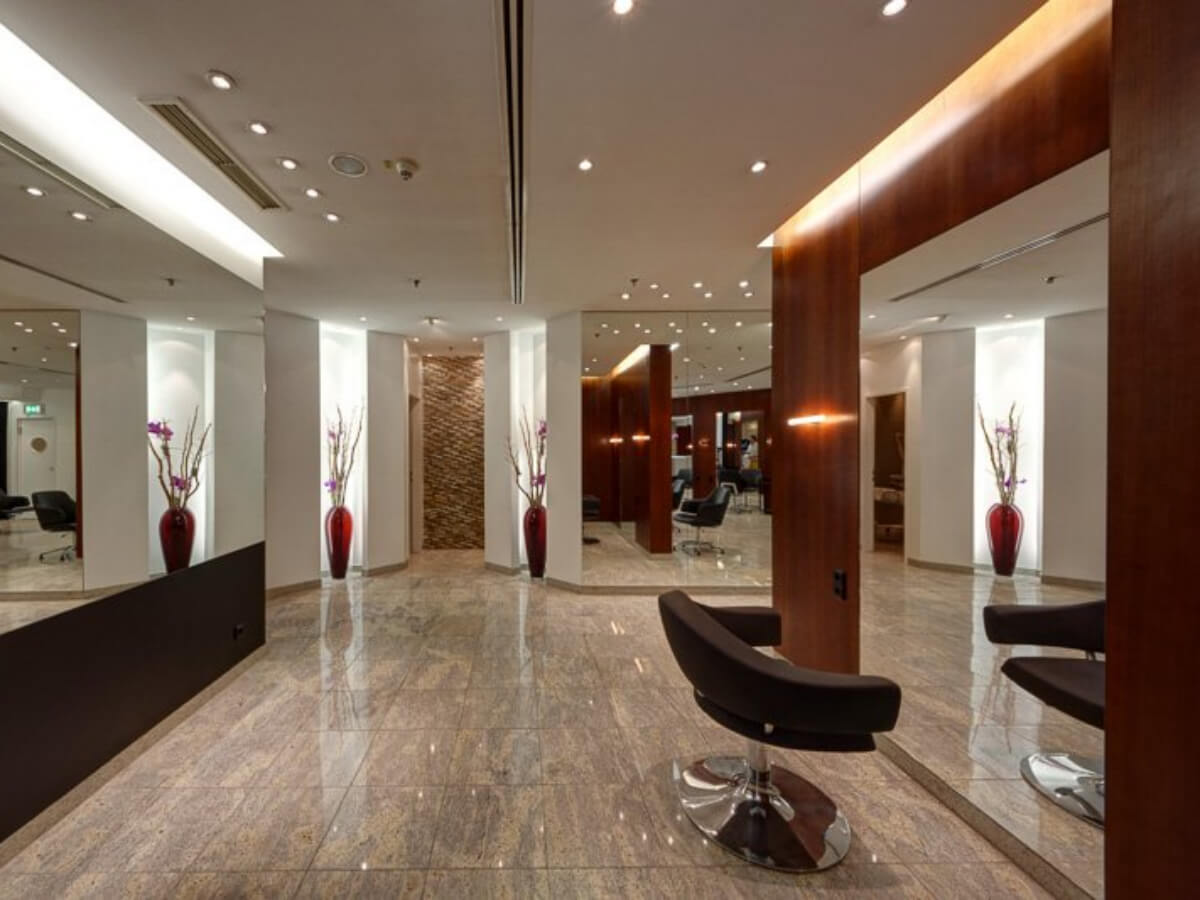 Wellness & Beauty
Stefan M. Pauli and his team will indulge you in well-known qualitiy at his second salon in Munich at The Westin Grand.
Exceptional hair care, great lenghts or indivual hair cuts - Salon Pauli offers simply the best treatments for your well-being. Coloristes Diplomés, trained at L'Oréal will give every hair cut a special and personal note.
We are looking forward to advise, spoil and delight you during your stay at The Westin Grand Munich.
Opening hours:
Closed on Monday
Tuesday, Wednesday and Friday: 09:00 AM - 07:00 PM
Thursday: 09:00 AM - 08:00 PM
Saturday: 09:00 AM - 03:00 PM
More appointments available on enquiry.