Eat Well | Enjoy at our restaurants in Munich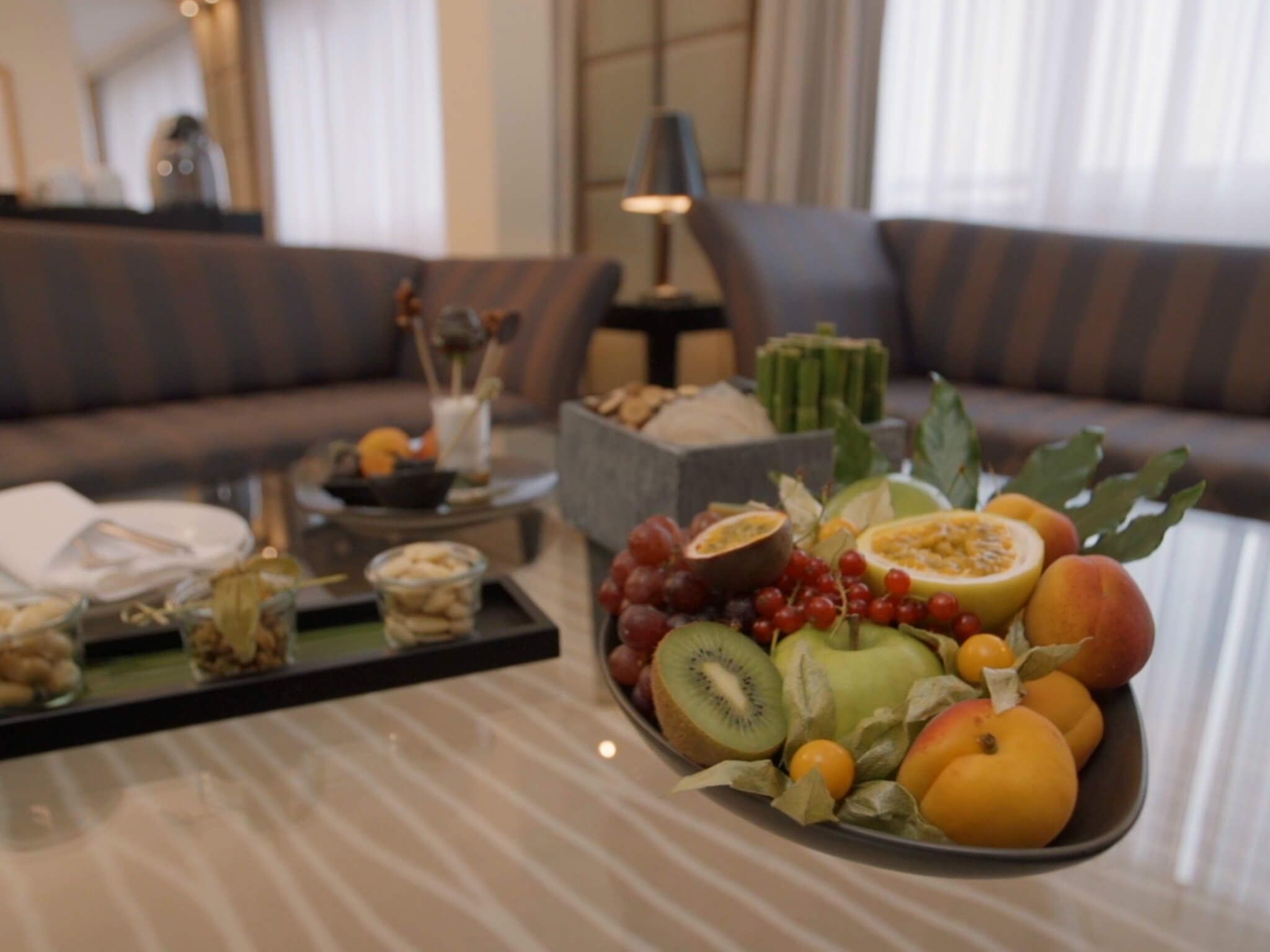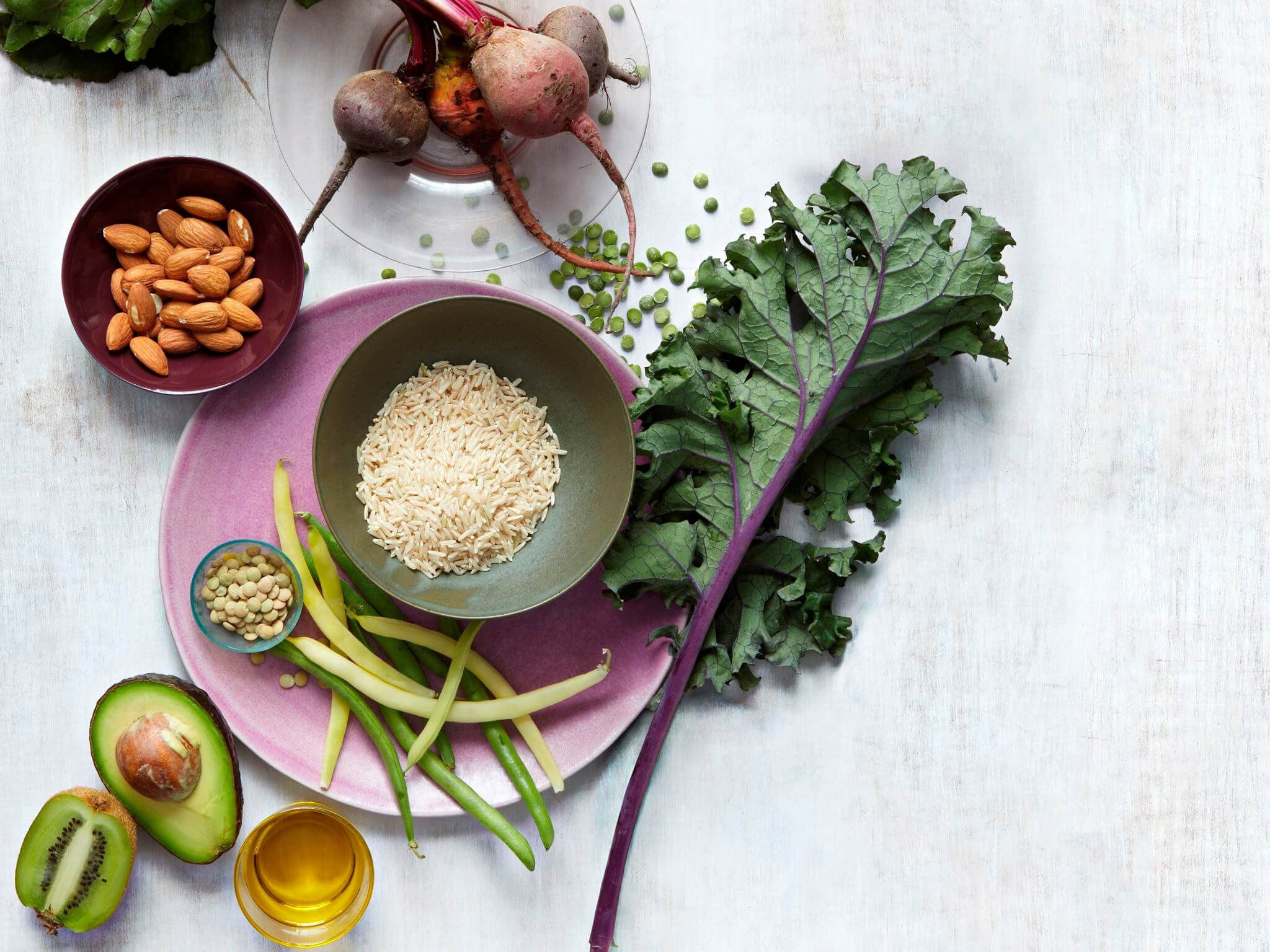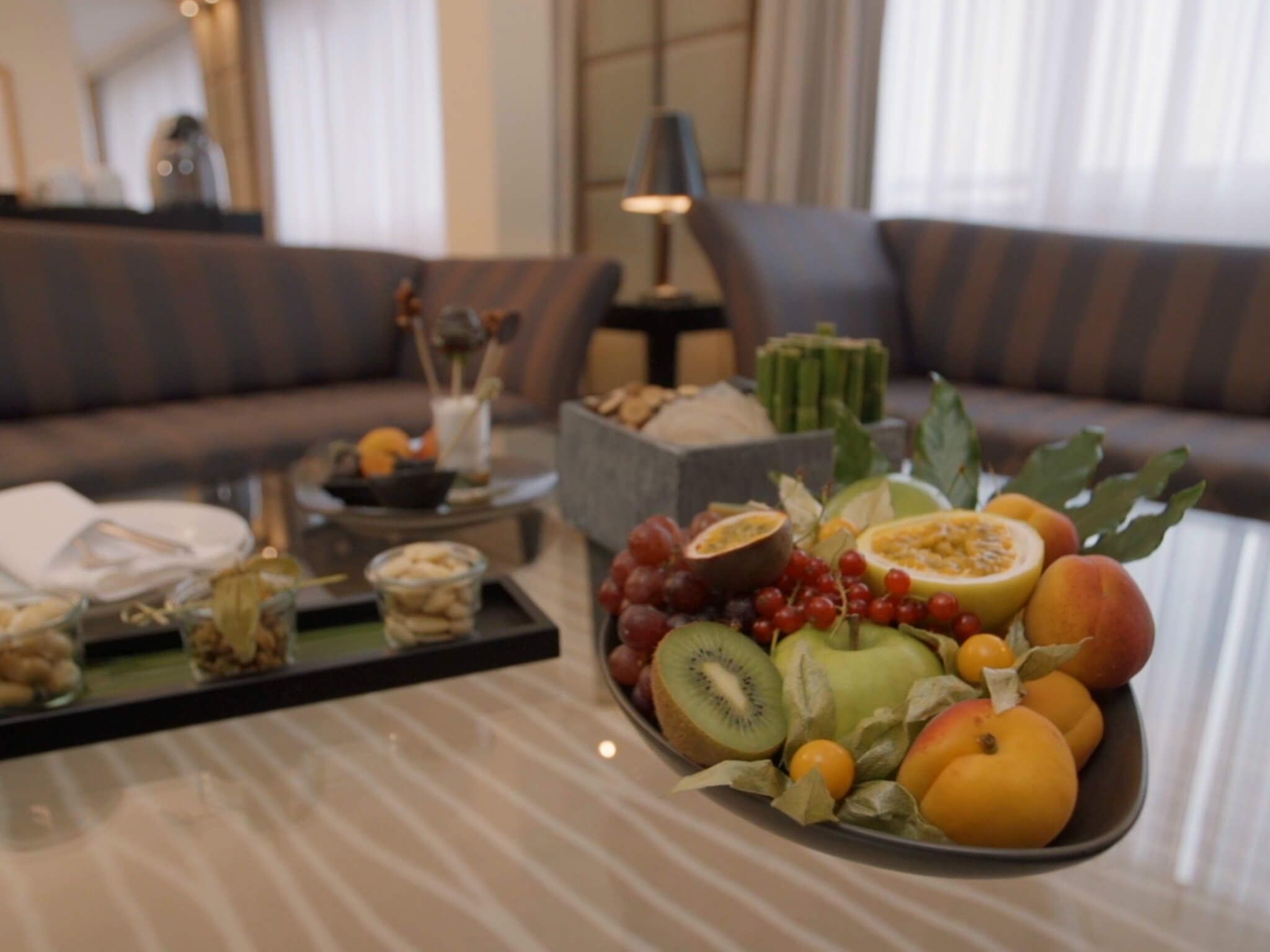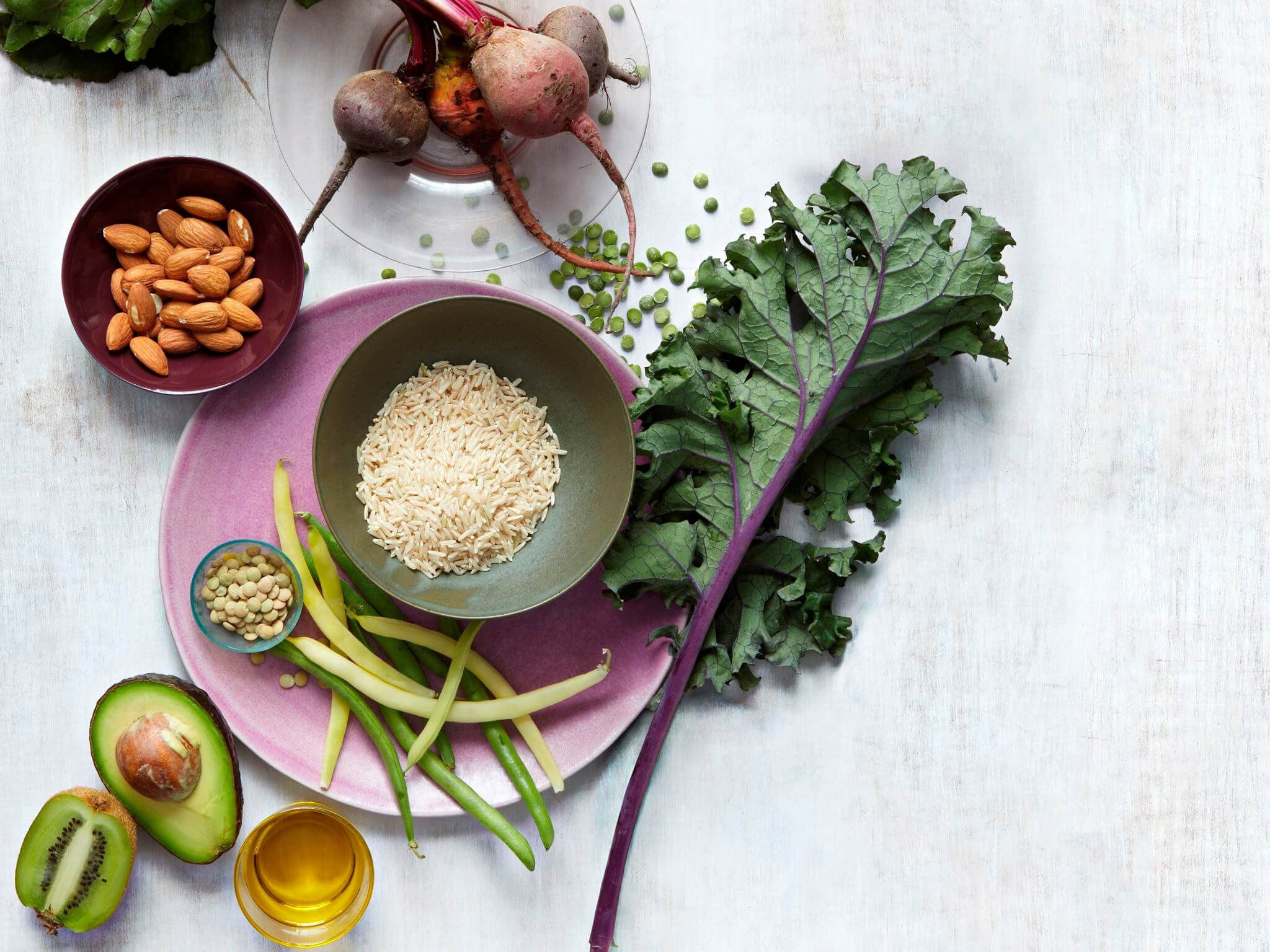 A Culinary Journey For All Senses
From delicious cocktails at the Ducktails Bar to a proper Bavarian meal at the Paulaner's Wirtshaus with beer garden: seduce your palate with an experience of different tastes from all over the world. Feel at home, revitalize and enjoy good Bavarian cuisine or start your day with a rich breakfast.
Our restaurants and bars in Munich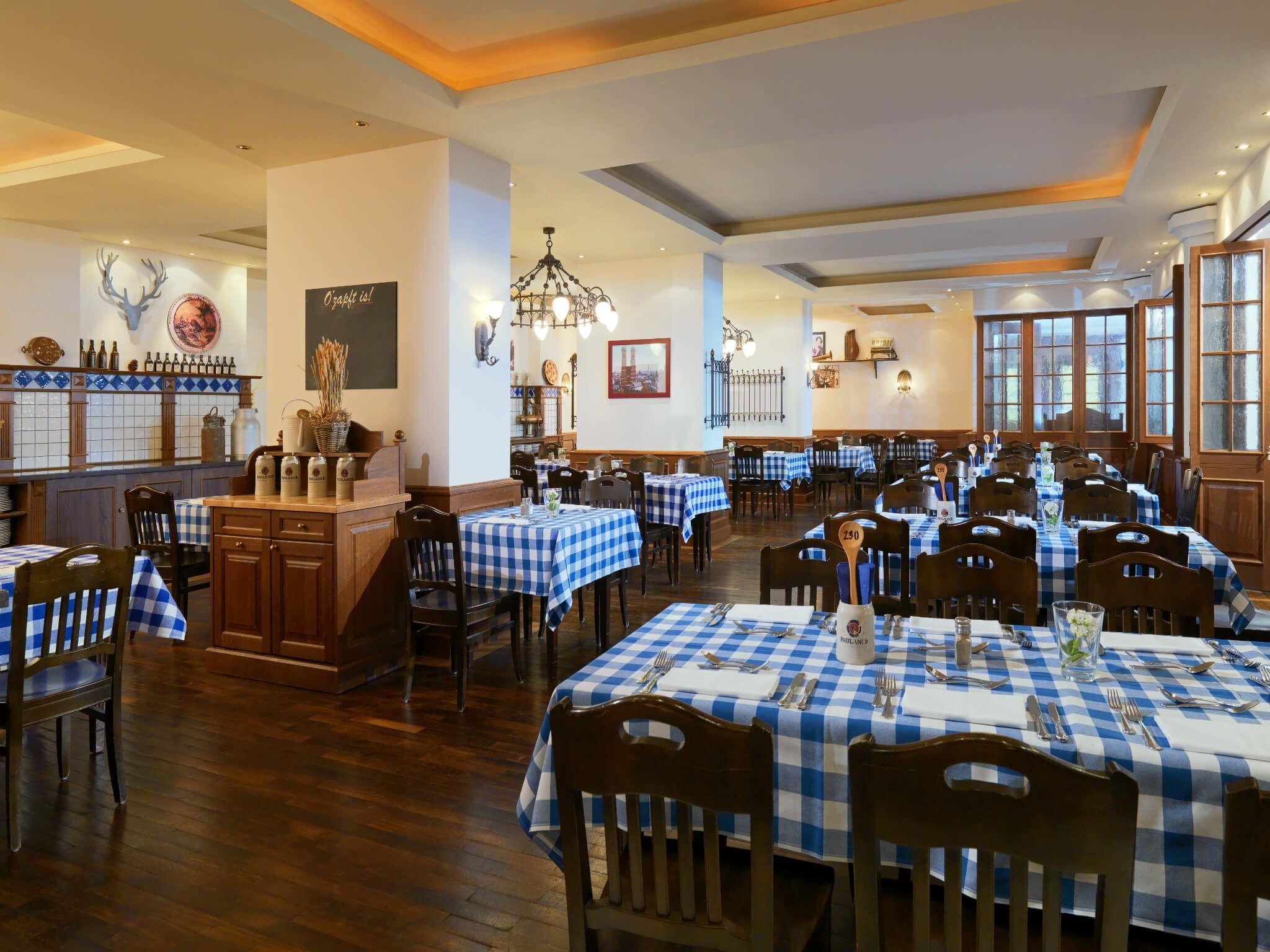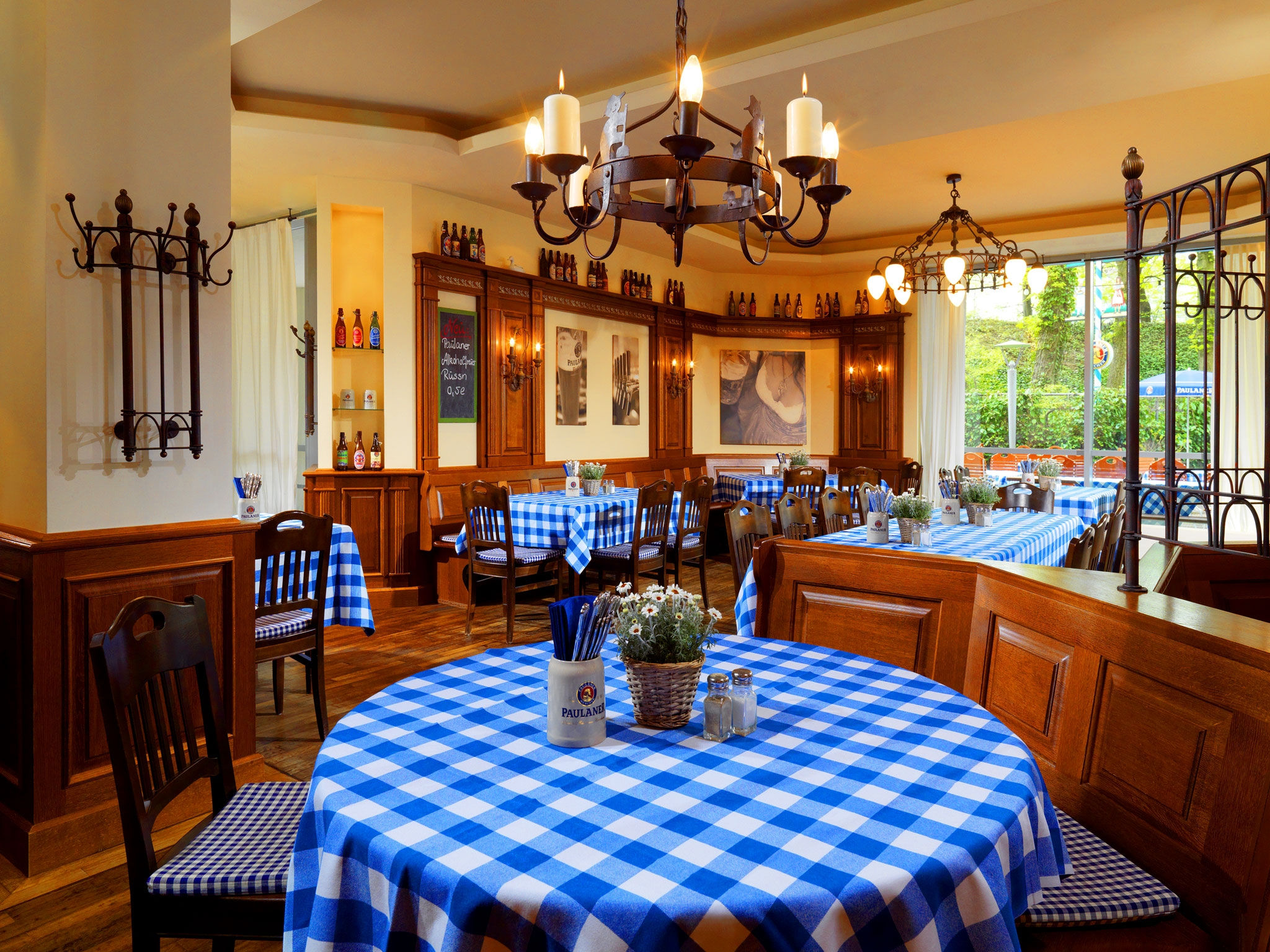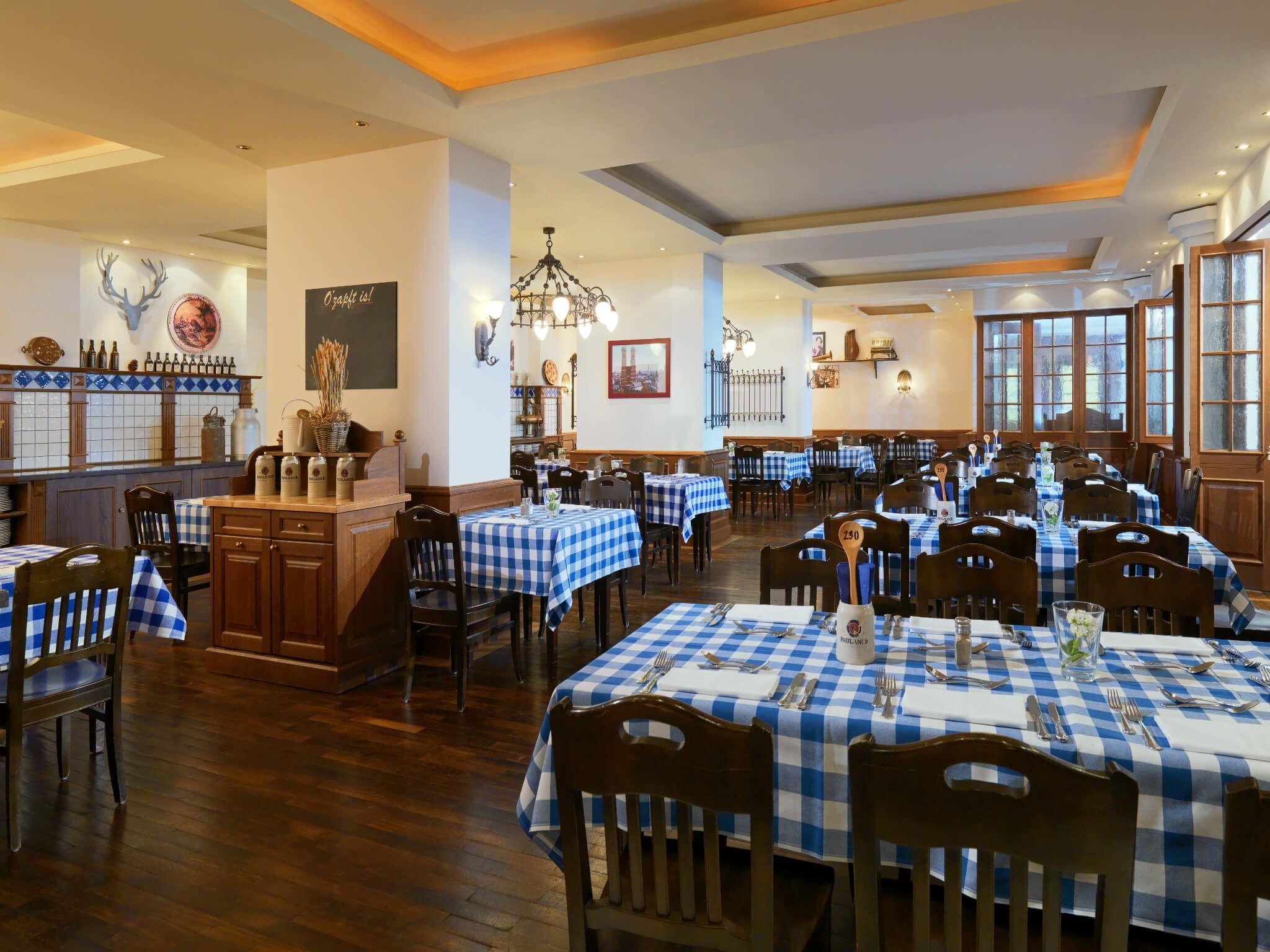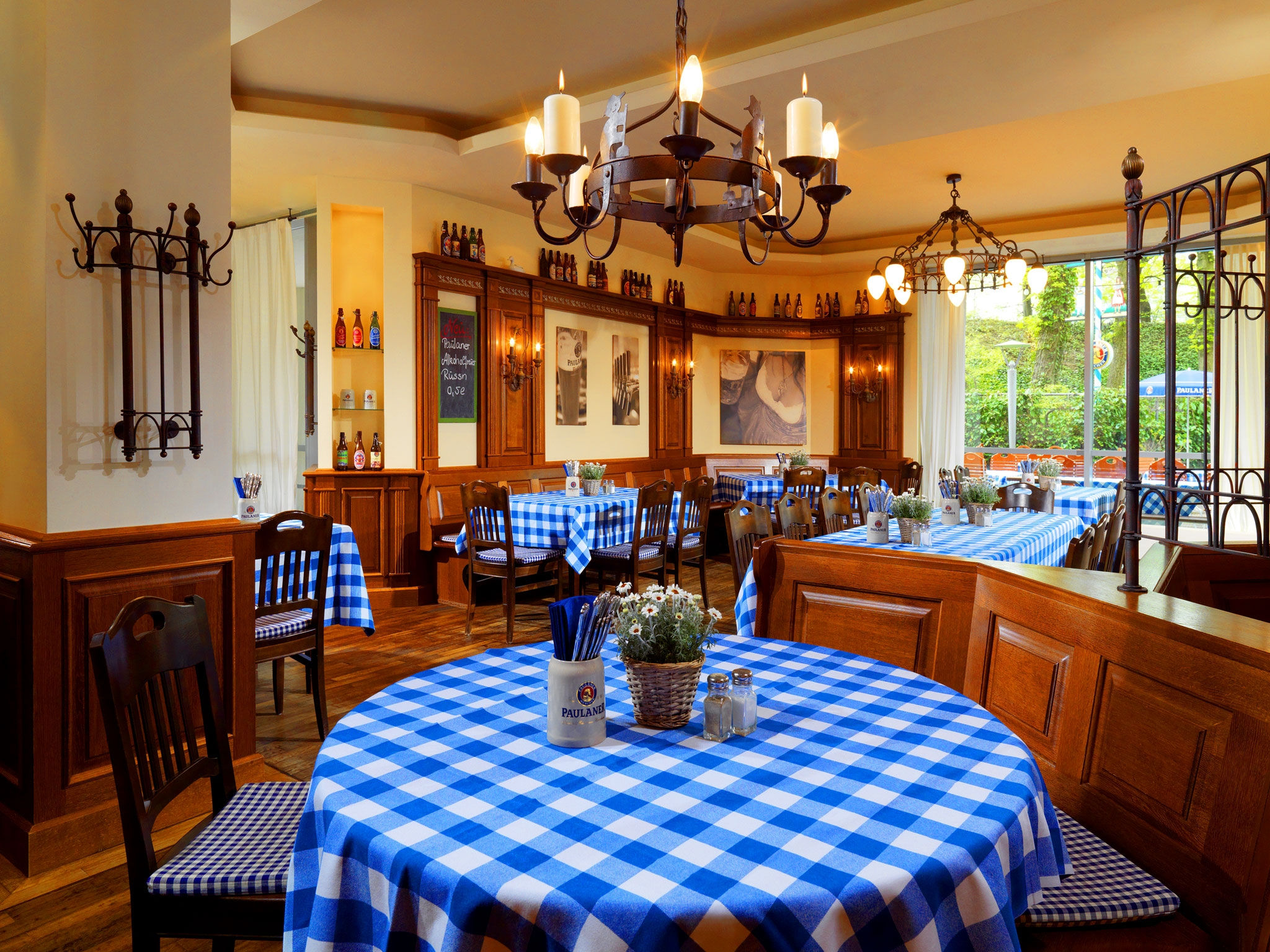 Paulaner's Wirtshaus & Beer Garden | Bavarian Hospitality Firsthand
Traditional, yet with its finger on the pulse – Paulaner's Wirtshaus with beer garden combines typical Bavarian warmth and comfort with contemporary aesthetics. In summer the traditional beer garden invites all those who love the sun to dine by the picturesque fountain. Invite your guests to enjoy Bavarian treats and allow yourself to be enchanted by the romantic Bavarian atmosphere.
Monday - Friday: 11:00 AM - 12:00 AM
Saturday, Sunday & holidays: 05:00 PM - 12:00 AM
Beer Garden open until 11:00 PM (weather permitting)
T.: +49 89 9264 7701
E.: restaurant.paulaners@westin.com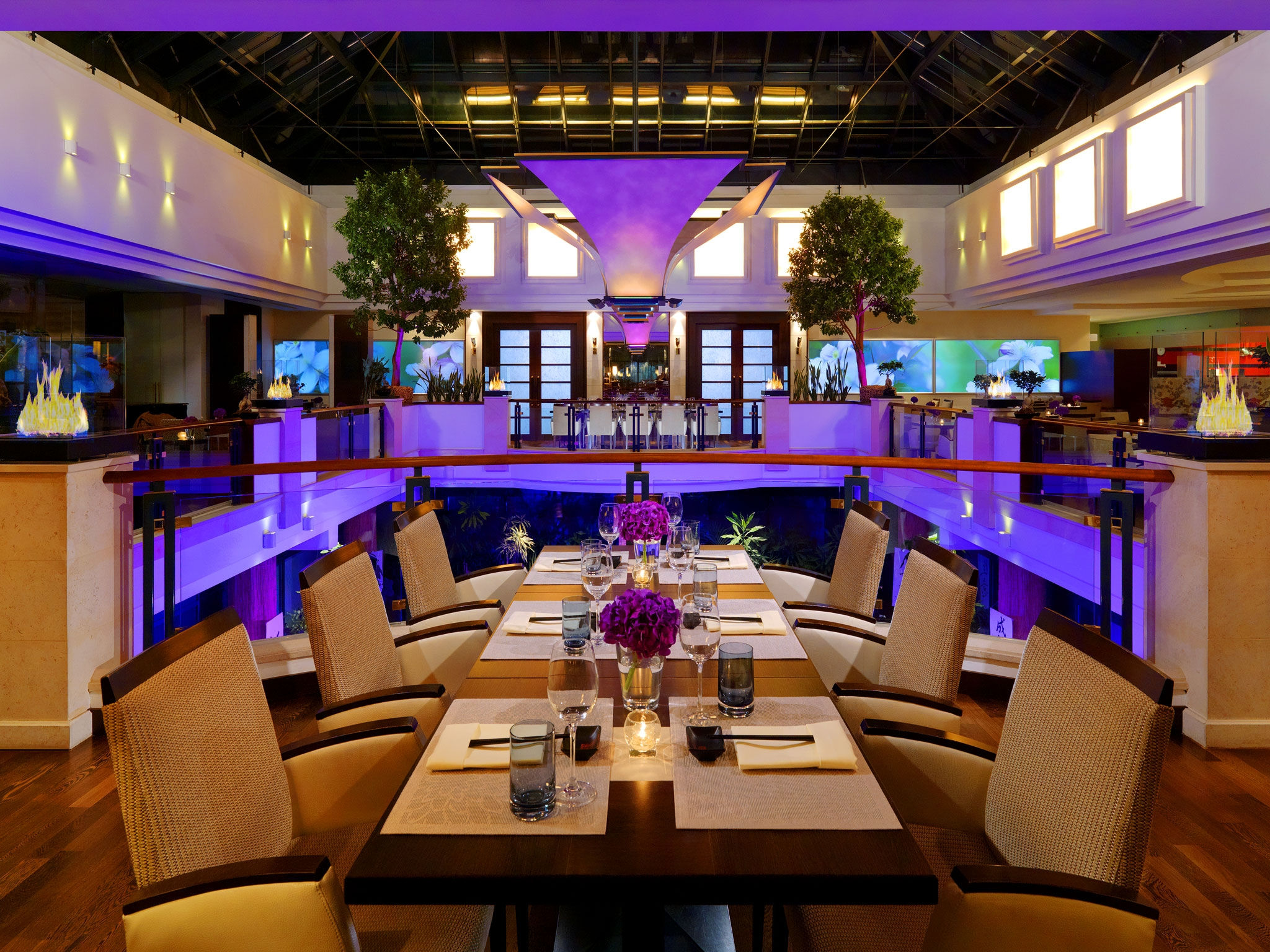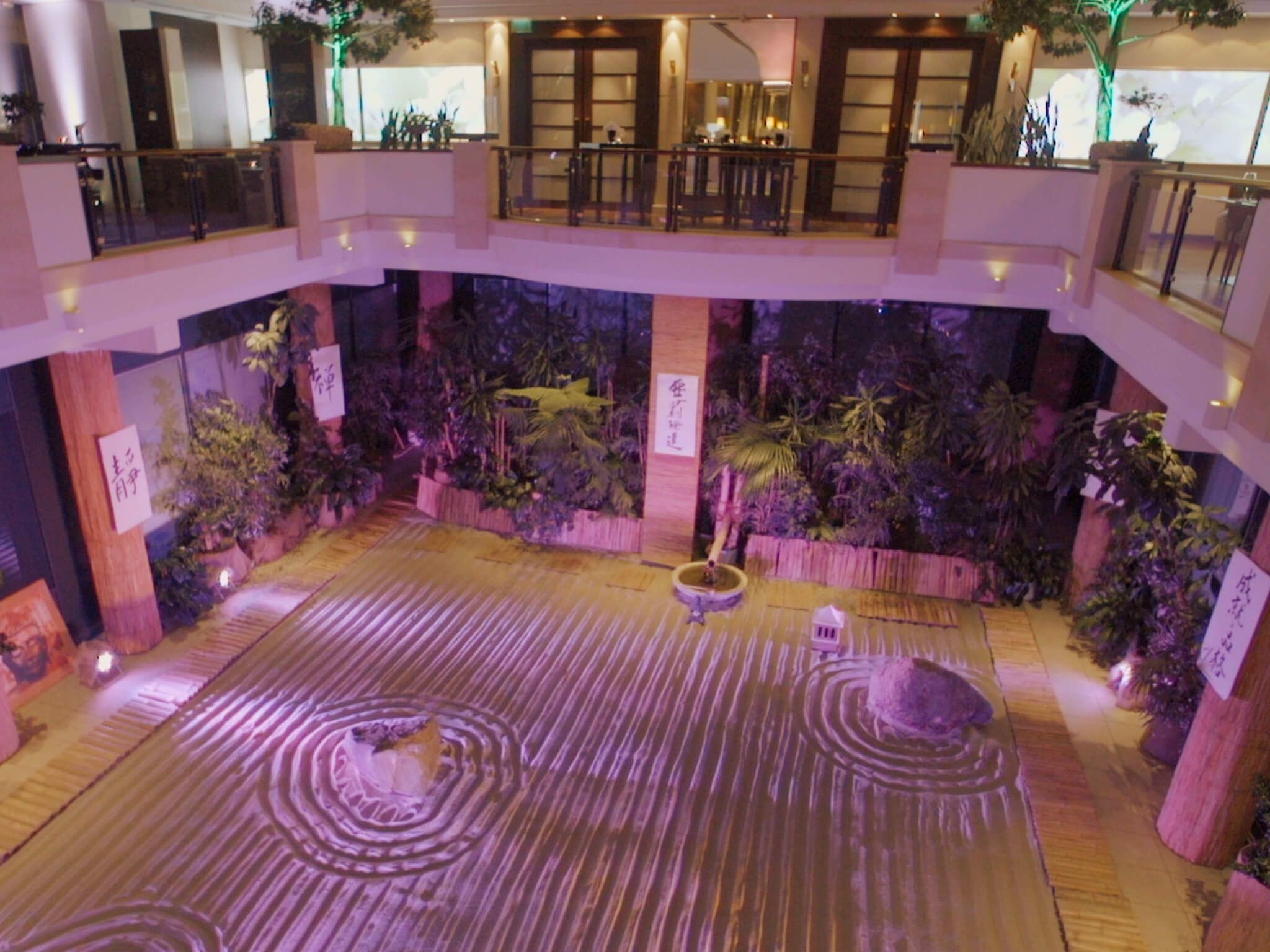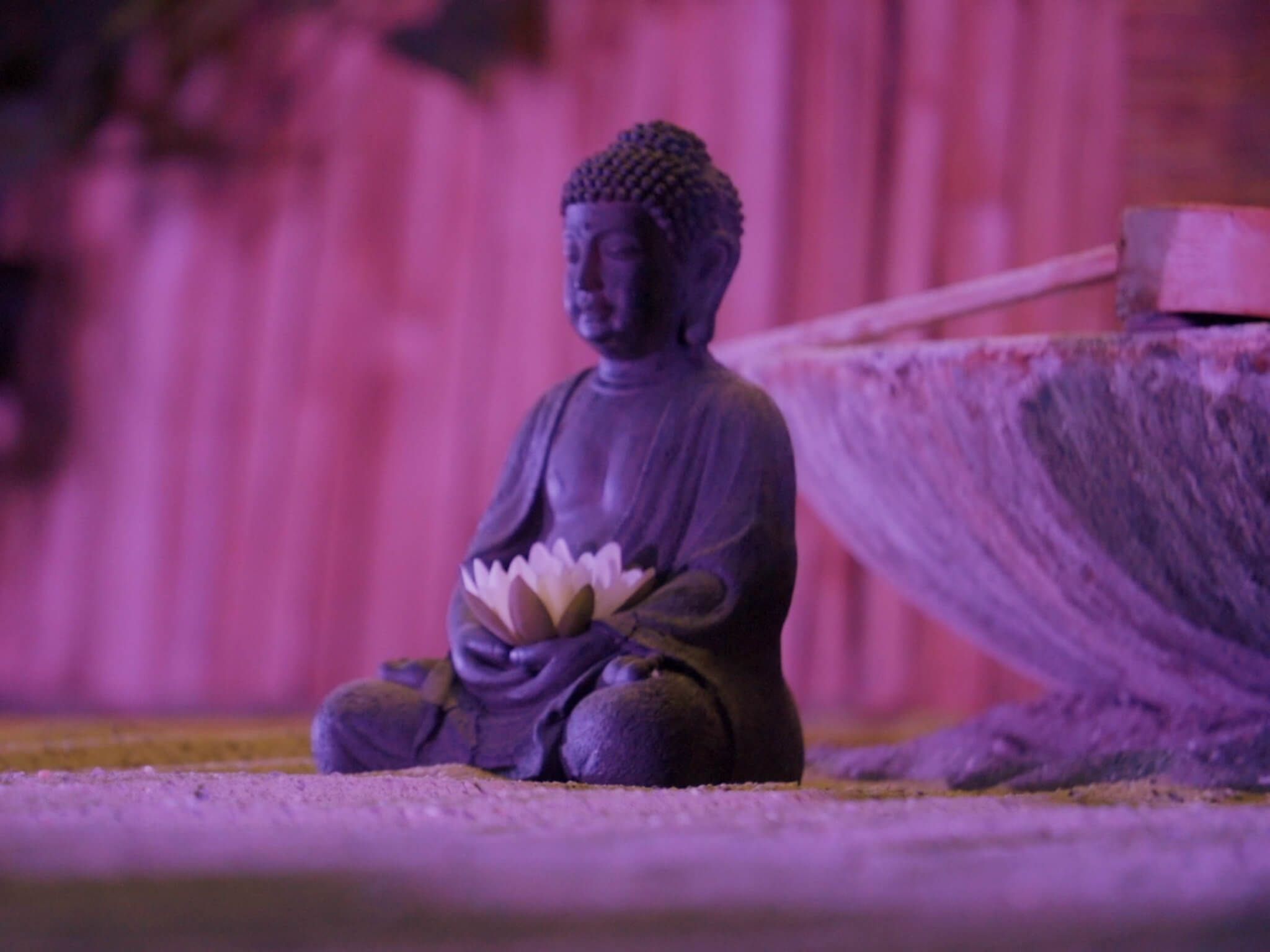 Breakfast at ZEN | A Journey of Discovery for the Senses
In the morning guests can enjoy the diverse breakfast at the ZEN, filled with natural light, and start their day in a healthy way with a wide selection of healthy SuperFoods™.

Monday - Friday: 6.30 AM - 10.30 AM
Saturday & Sunday: 6.30 AM - 12.30 PM
T.: +49 89 9264 7713
E.: highlights.munich@starwoodhotels.com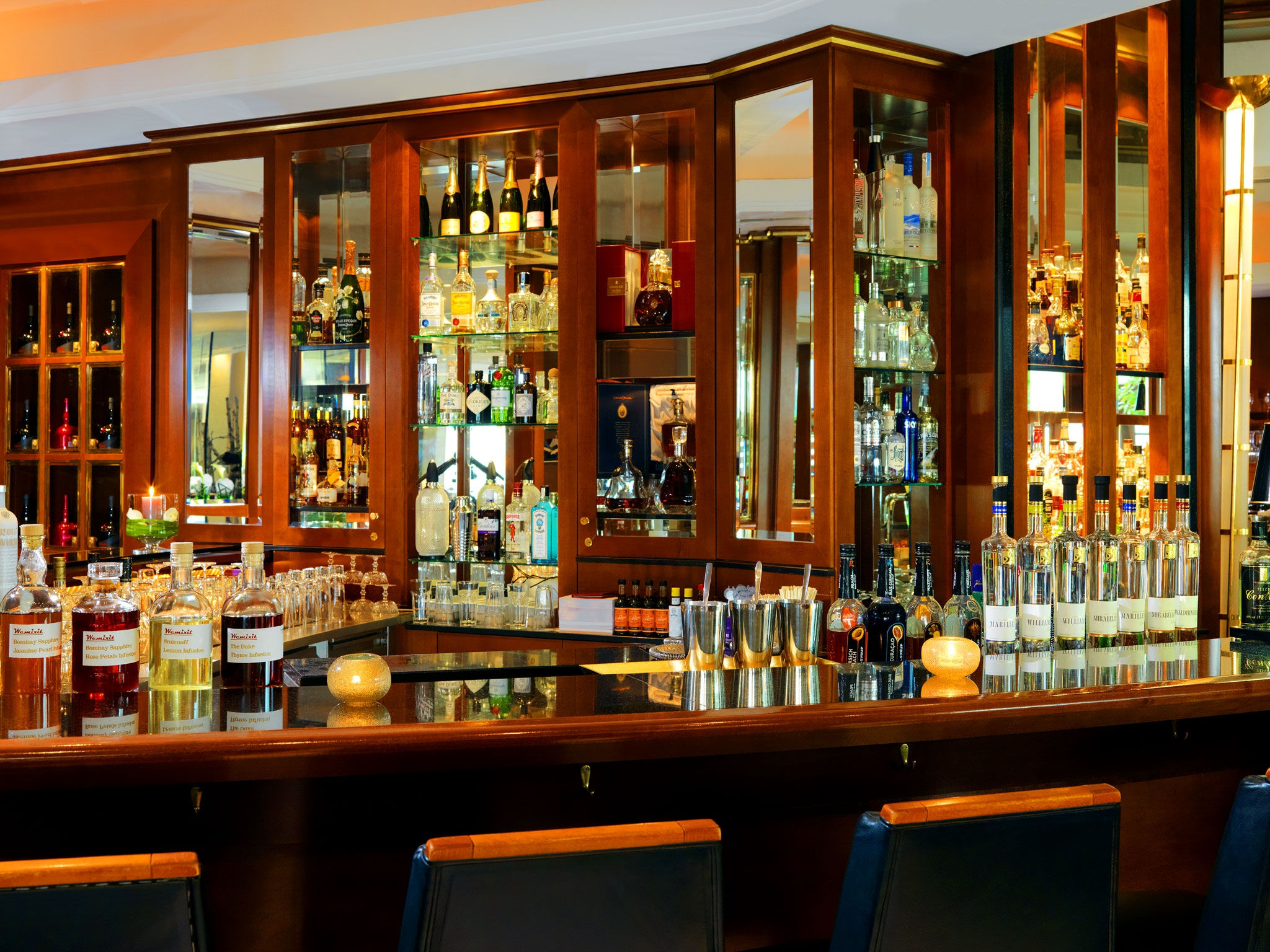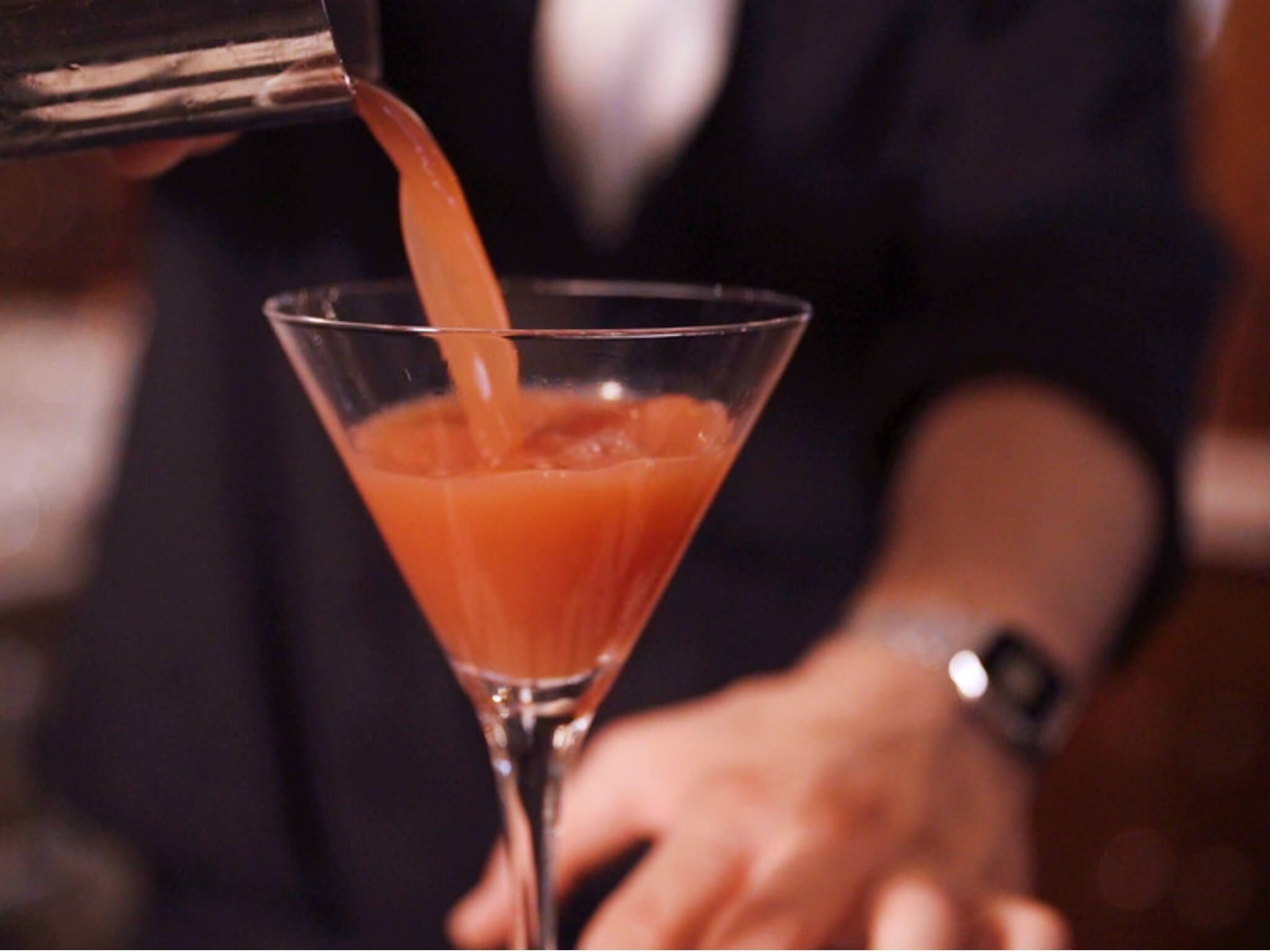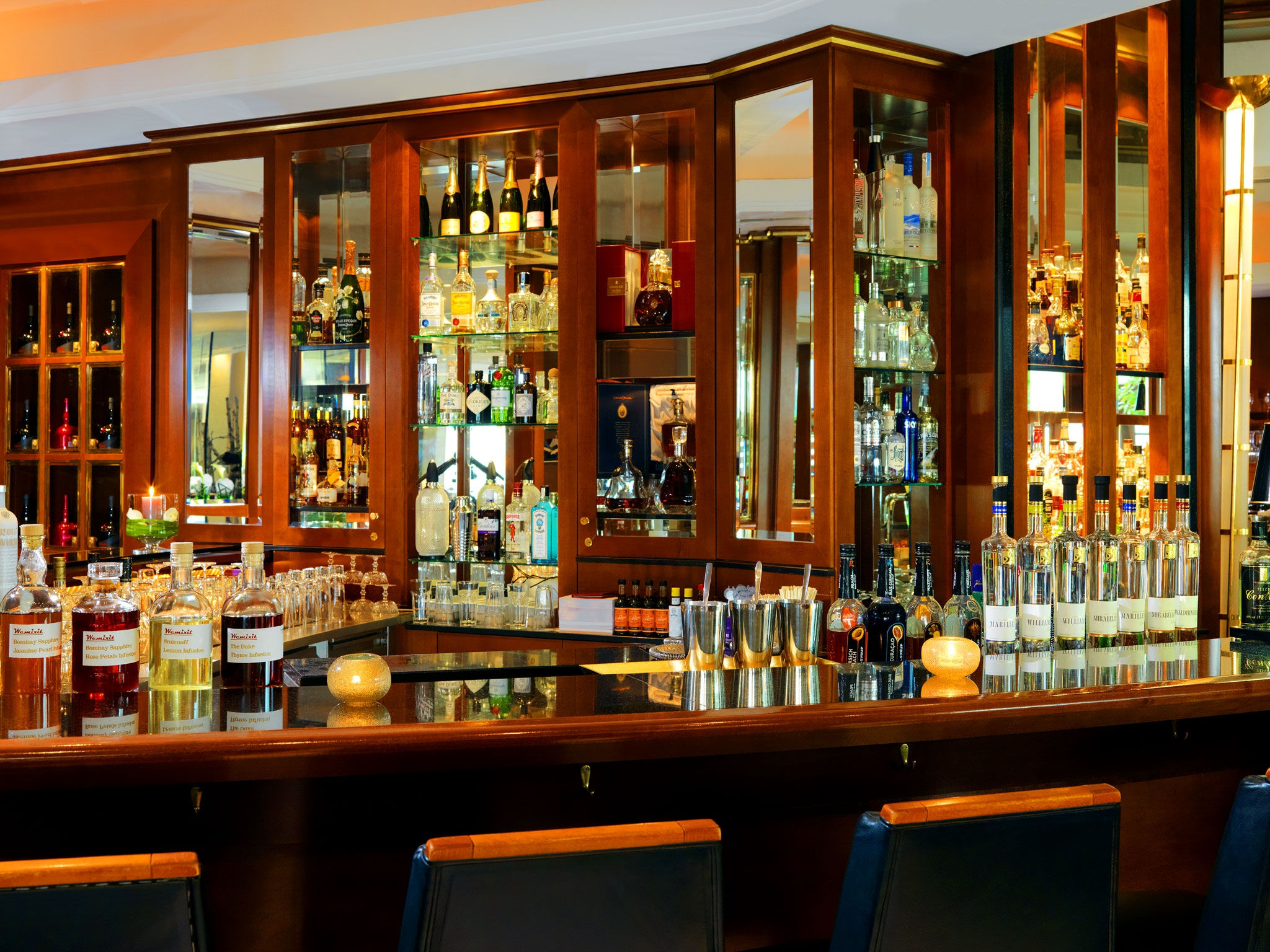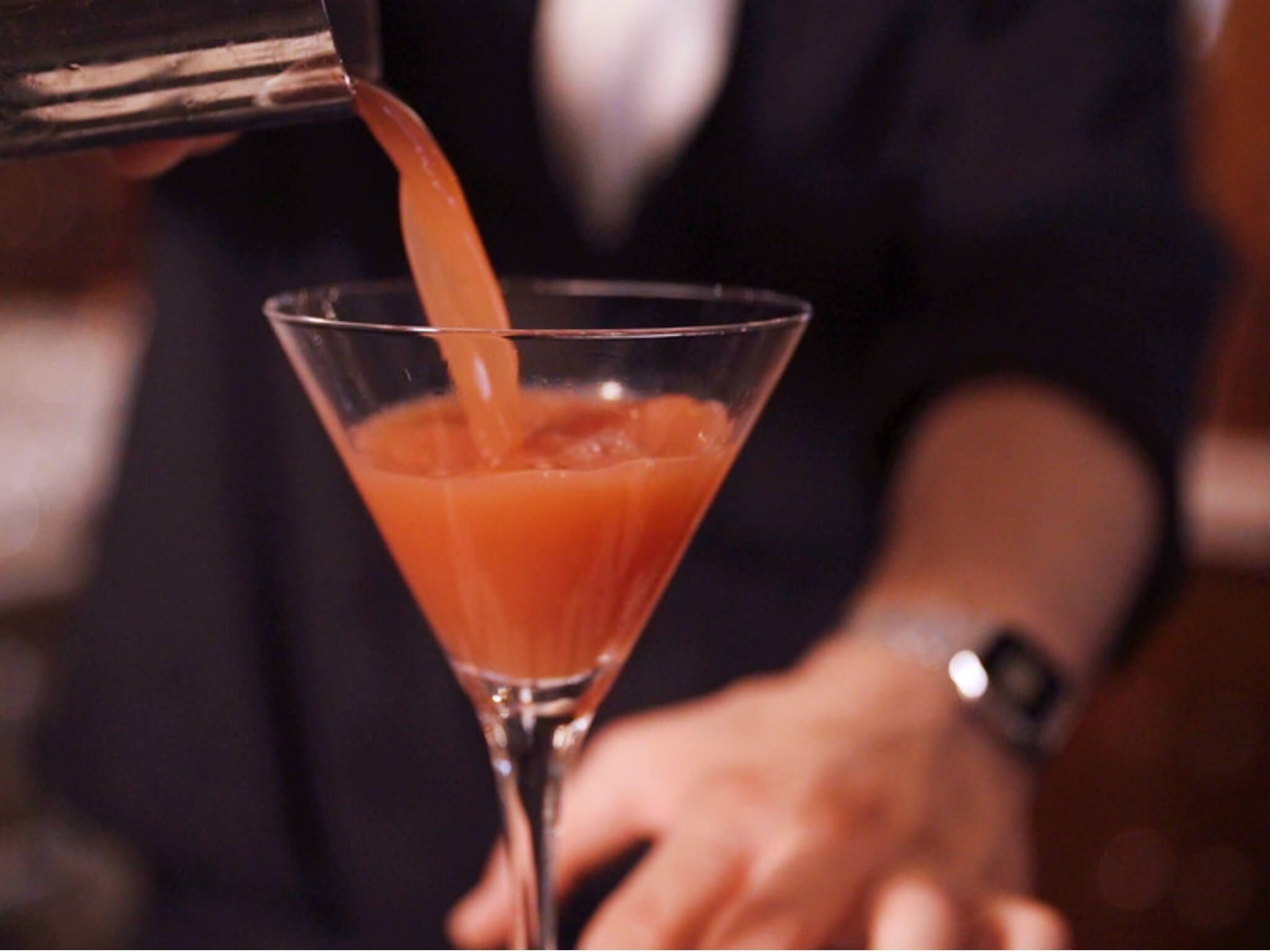 Ducktail's Bar | Multicultural Lifestyle and Entertainment
In the evening you and your guests can pay a visit to our chic Ducktail's bar and bring your day to a relaxing conclusion. Enjoy lively discussions with colleagues and friends in the cozy lounge atmosphere.
Open daily 06:00 PM - 02:00 AM
T.: +49 (0)89 9264 7703
E.: grandmuenchen@westin.com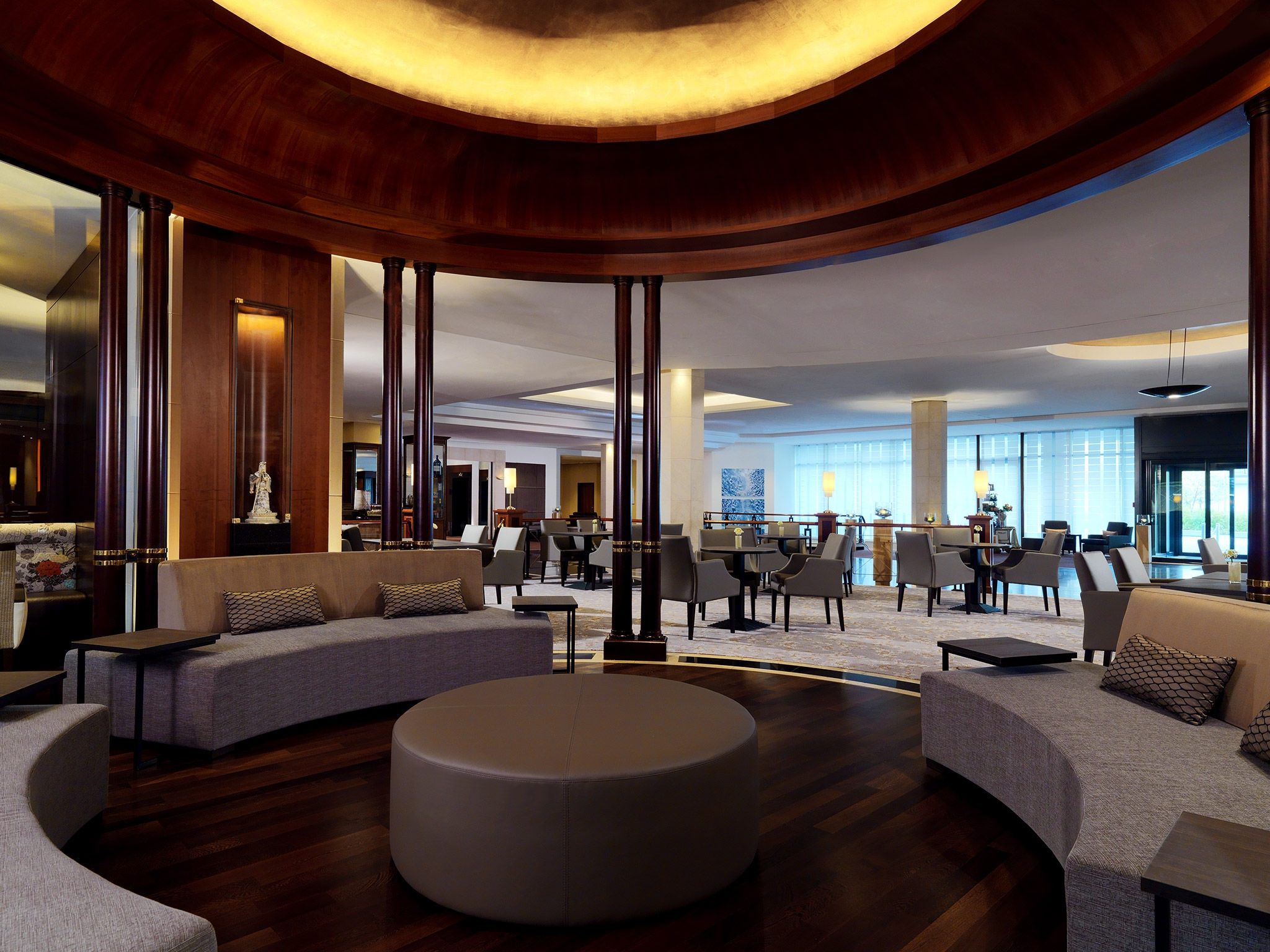 Cafe Grapperia | Well-Being with Coffee Specialties
Allow your day to melt away in your mouth with our first-class coffee specialties, home-made cakes and flans or small snacks at our lobby café.
At Café & Grapperia you can have a replenishing bite in between meals. The café is suitable for the disabled.
Open daily 07:30 AM - 08:30 PM