A World of Well-Being - The Westin essence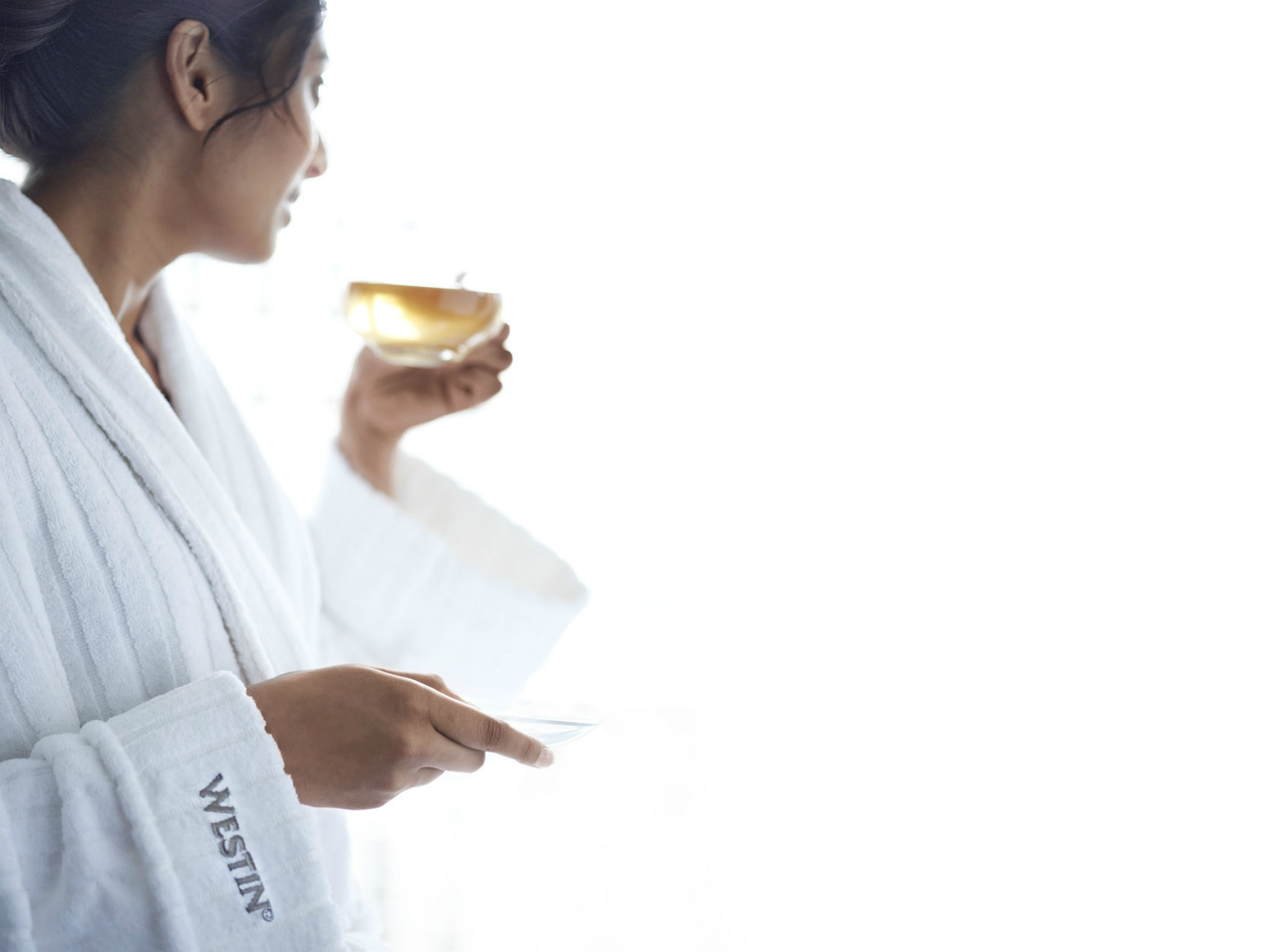 Discover the best in you
At Westin Hotels & Resorts guests are immersed in an atmosphere of well-being designed to energize and revitalize. Our refreshing ambience, innovative programs and thoughtful amenities ensure that our guests leave feeling better than when they arrived. With more than 200 hotels and resorts globally, Westin offers instinctive service, customized care and a sense of renewal in top destinations around the world.
Westin Hotels & Resorts boasts a legacy of innovation, with a heritage of industry first. The rich history of the brand began in 1930 when rival hoteliers S. W. Thurston and Frank Dupar united to create Western Hotels, later renamed Westin Hotels & Resorts. The introduction of 24-hour room service and hotel credit cards were true breakthroughs in their time and ushered in a series of notable firsts. Acquired by Starwood Hotels & Resorts Worldwide, Inc. in 1998, Westin flourished and introduced the now-iconic Heavenly Bed as the first-ever signature hotel bed.
The Westin experience is driven by six brand pillars that transform every aspect of a Westin stay into a revitalizing experience: Sleep Well, Eat Well, Move Well, Feel Well, Work Well and Play Well. From our world-renowned Heavenly® Bed to our nourishing SuperFoodsRX TM dishes and energizing Westin WORKOUT® Fitness Studio, each of Westin's signature offerings has been specially designed with a better you in mind.
The Westin-Well-Being Movement was designed to inspire guests and associates to discover what makes them feel their best. The platform, which debuted in 2014, is dedicated to inspiring well-being through existing programs and the addition of new global partnerships that touch on Westin's six brand pillars.


Sleep Well | Eat Well | Work Well | Move Well | Play Well | Feel Well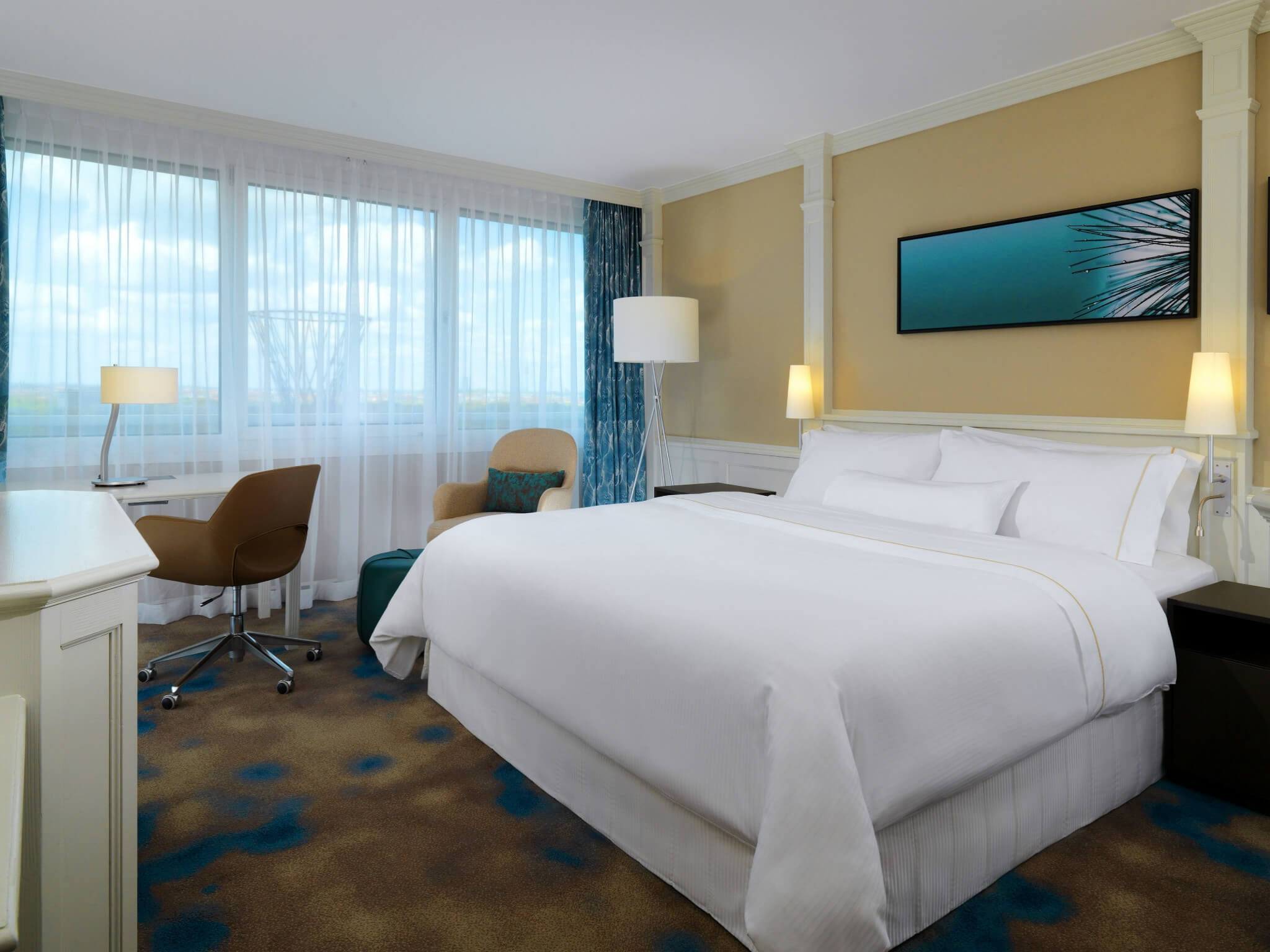 Sleep Well - The Westin Heavenly Bed
Designed with guests' well-being in mind, the brand's signature Heavenly programs transform every aspect of a stay into a revitalizing experience. Because sound sleep is critical for both mental and physical health, Westin has designed every detail of the Heavenly Bed to promote superior rest - from the crisp, white, 250-thread count sheets to the down duvets, plush pillows and custom pillow-top mattress. Since its introduction in 1999, the Heavenly Bed has refreshed and rejuvenated millions of guests while winning accolades as an industry-leading innovation.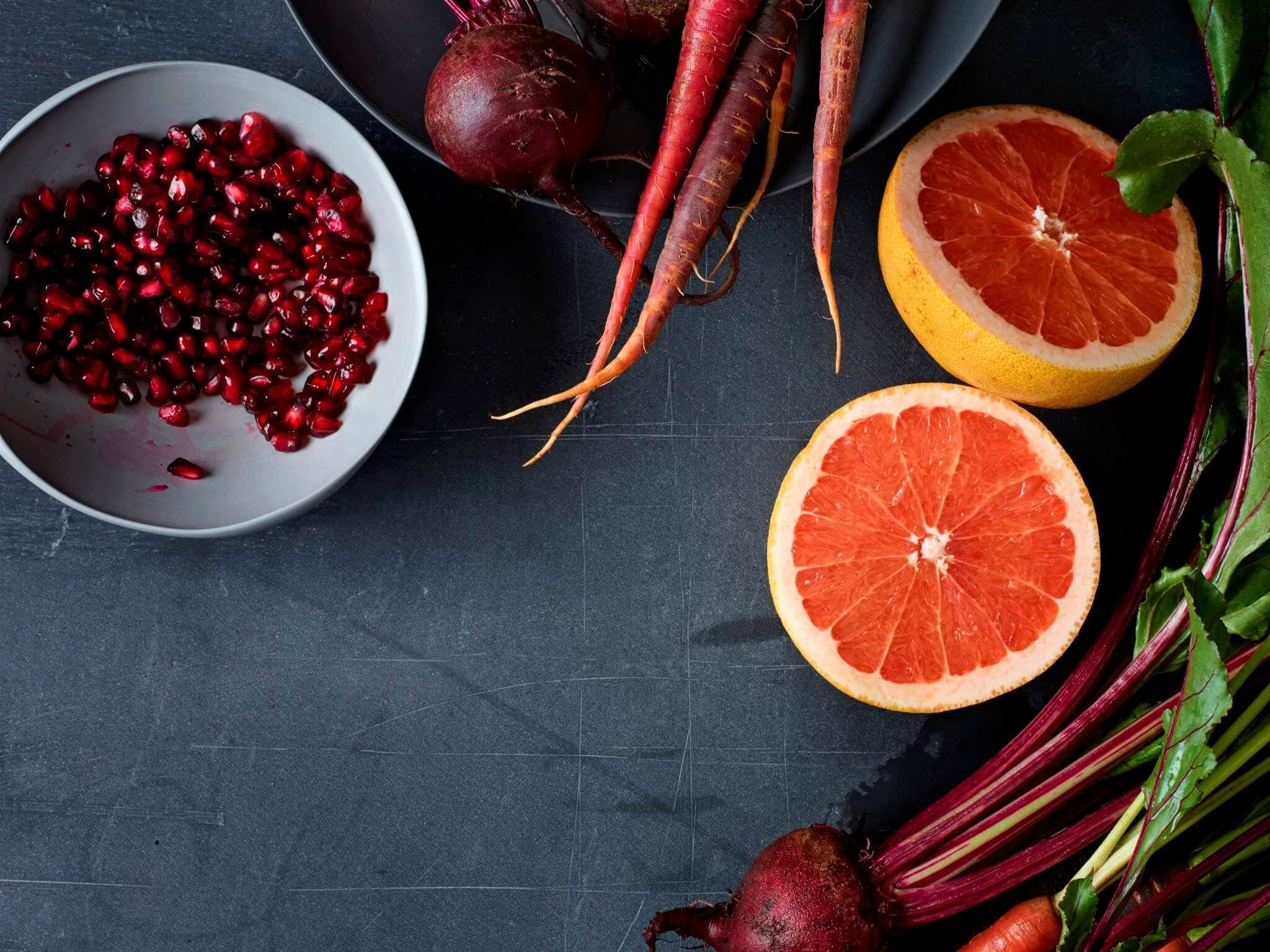 Eat Well - SuperfoodsRx™
SuperFoodsRx™ dishes powerfully pair whole foods to boost their flavors and their benefits. Superfoods include fruits, vegetables, grains and proteins that are known to improve well-being and longevity. Antioxidant-rich and naturally low in calories, these nourishing selections make healthyful meals impossible to restist. Westin is the first hotel to embrace the superfoods concept and introduce these fresh, good-for-you choices to breakfast and in-room dining menus.
Westin Fresh by The Juicery was created with leaders in nutrition and features juices and smoothies designed for business and leisure travelers seeking healthy options while traveling.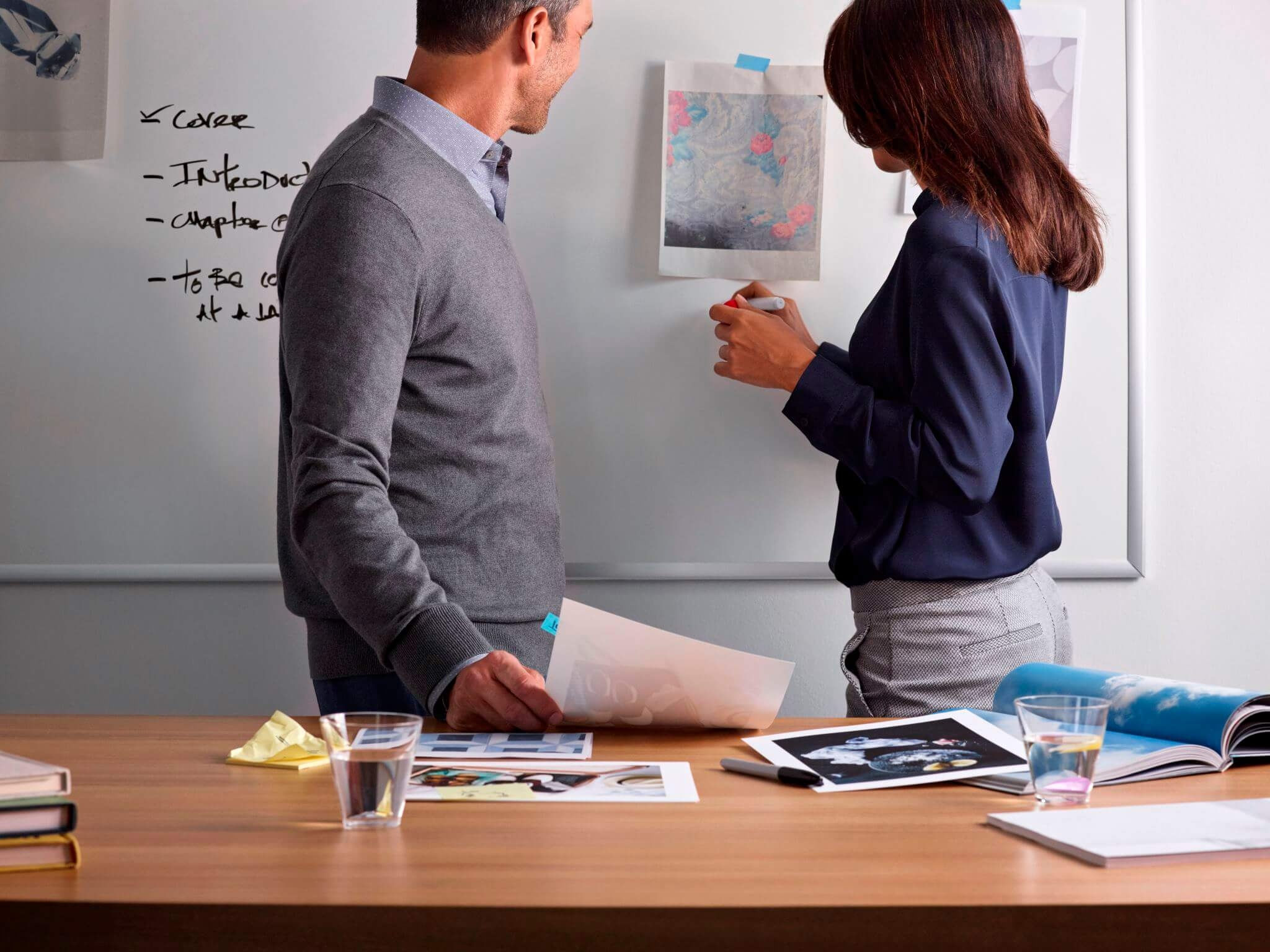 Work Well - Meetings by Westin
Westin streamlines the work experience with smart technology and intuitive design that helps connect with colleagues around the table or across the globe. Tangent's inovative workspace concept meets the changing needs of today's mobile business traveler with a personalized workspace that enhances productivity and can be booked on demand. Available by the hour for small groups of up to four people, Tagent allows guests and business travelers to stay productive anywhere in the world.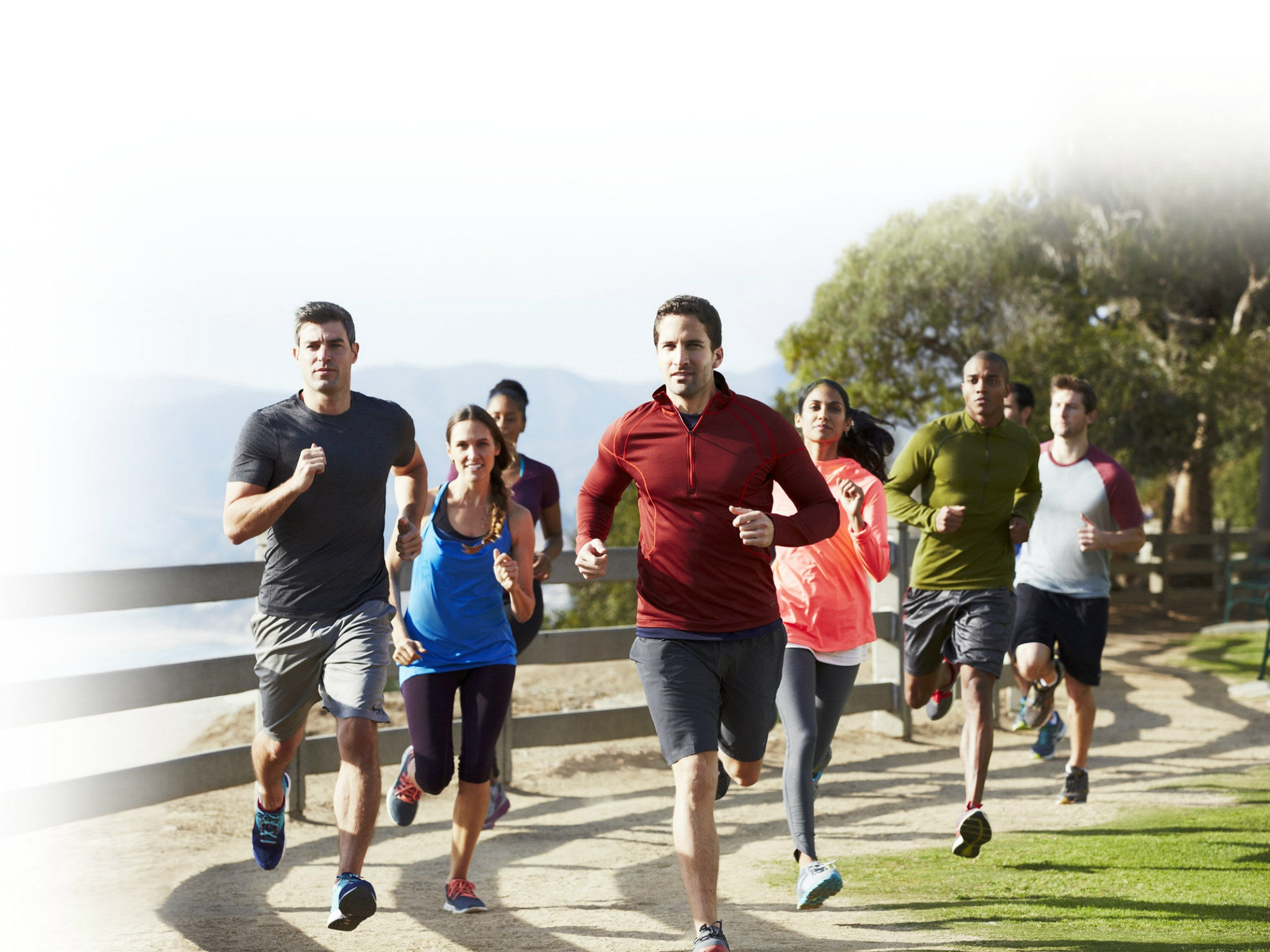 Move Well
To stay fi and focused, Westin offers spacious state-of-the-art studios, private guestroom workouts, group runs led by a Run Concierge and running maps desiggned exclusively for each location.
Guests can pack light and stay fit through Westin's partnership with New Balance. With our Gear Lending program we provide guests with shoes and athletic wear to use during their stay.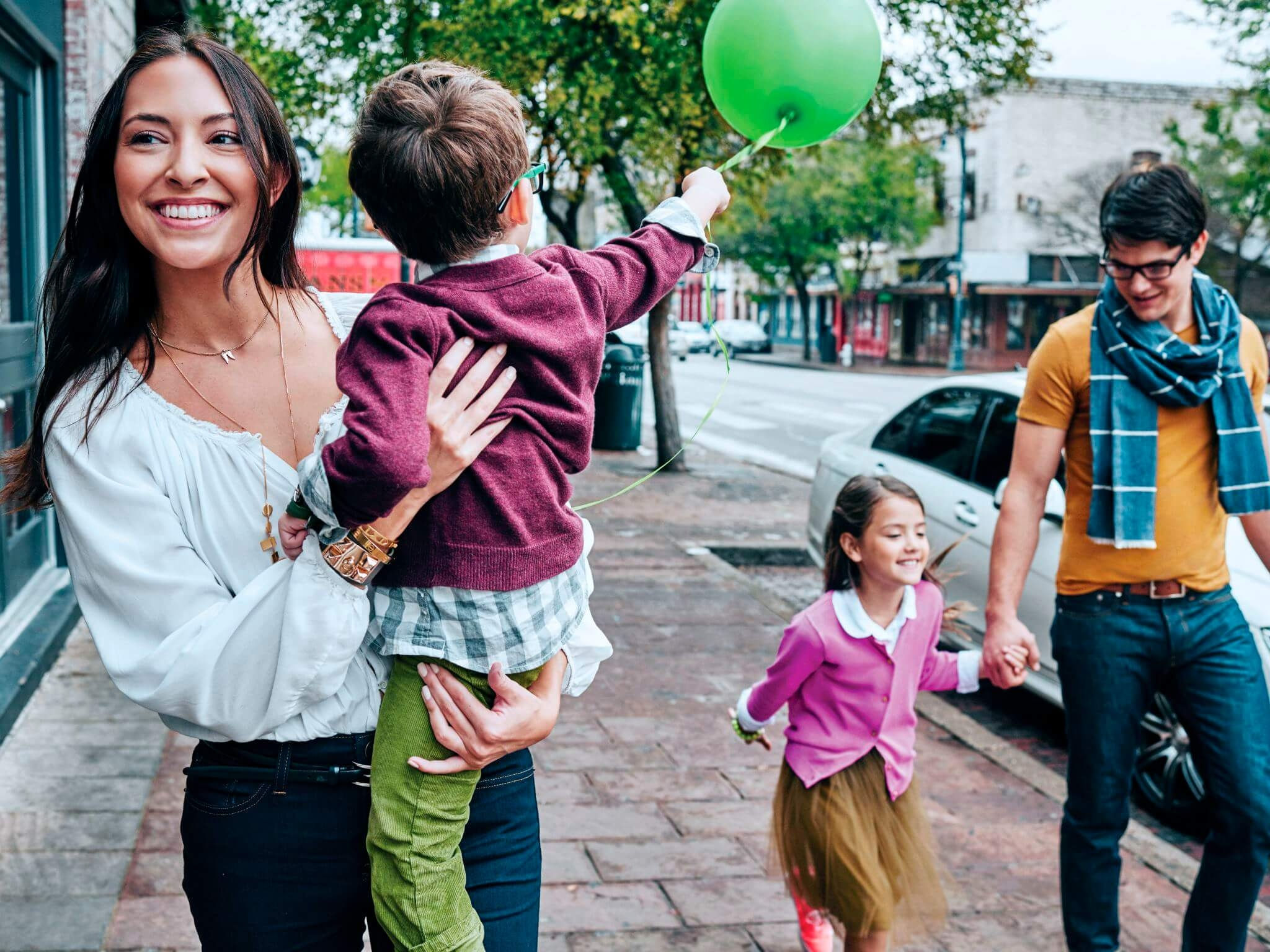 Play Well
Pamper yourself and your family during a Westin Weekend designed for your Well-Being. Westin Weekends last longer - take advantage of late check-out on Sundays and extended breakfast times until 4 PM.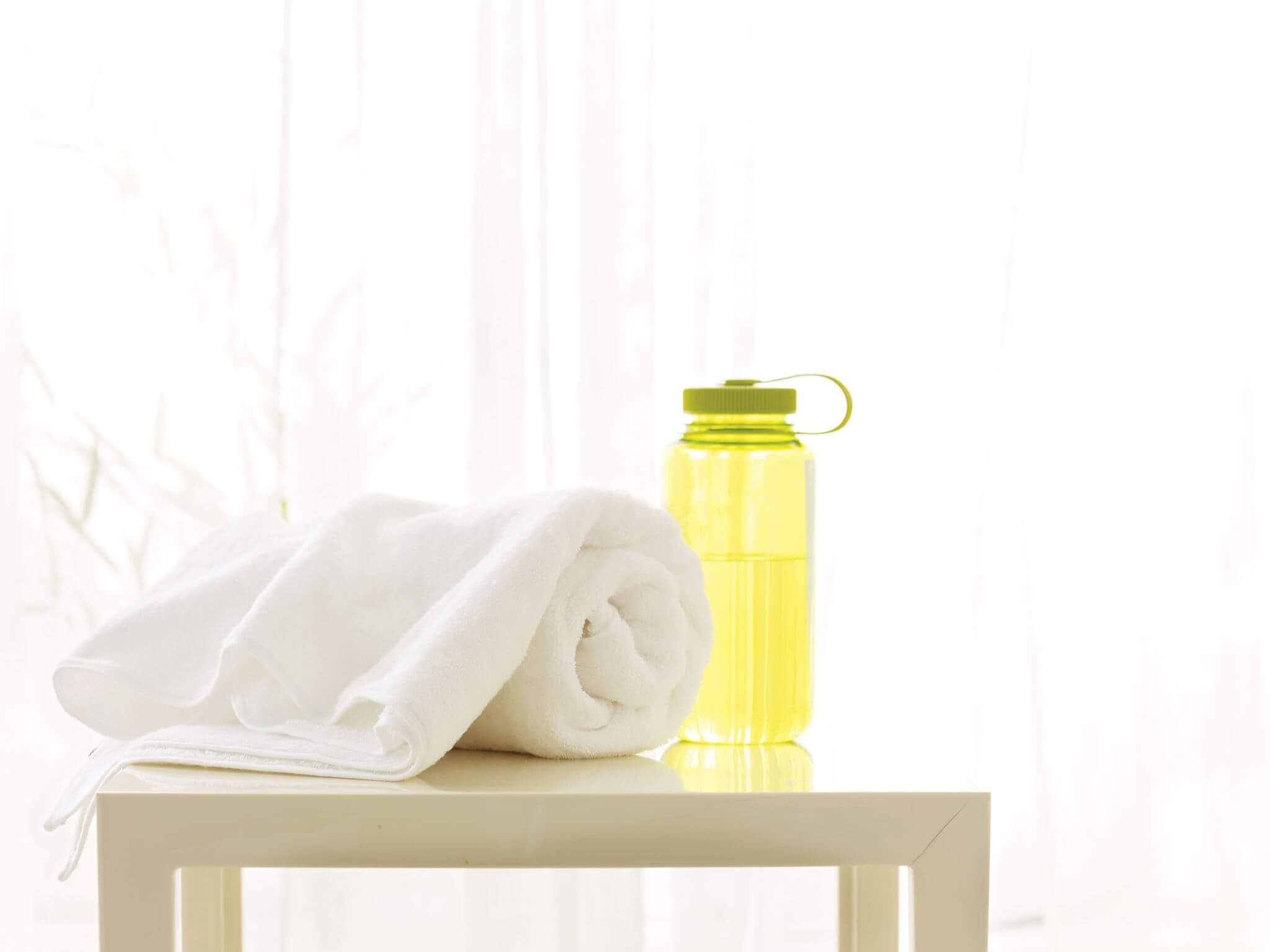 Feel Well
Mood-lifting botanicals, the signature scent of White Tea and atmospheric lighting and music greet guests to energize and revitalize them from the moment they arrive. Westin's "Haven" space creates an environment of energizing balance, subtly soothing the senses and relieving stress.
At any Westin location around the world, guests can take a refreshing, deep breath and enjoy a clean-air environment. With now more than 125 smoke-free Westin hotels, we underline the brand's commitment to providing healthy environments to our guests and associates.